ebooks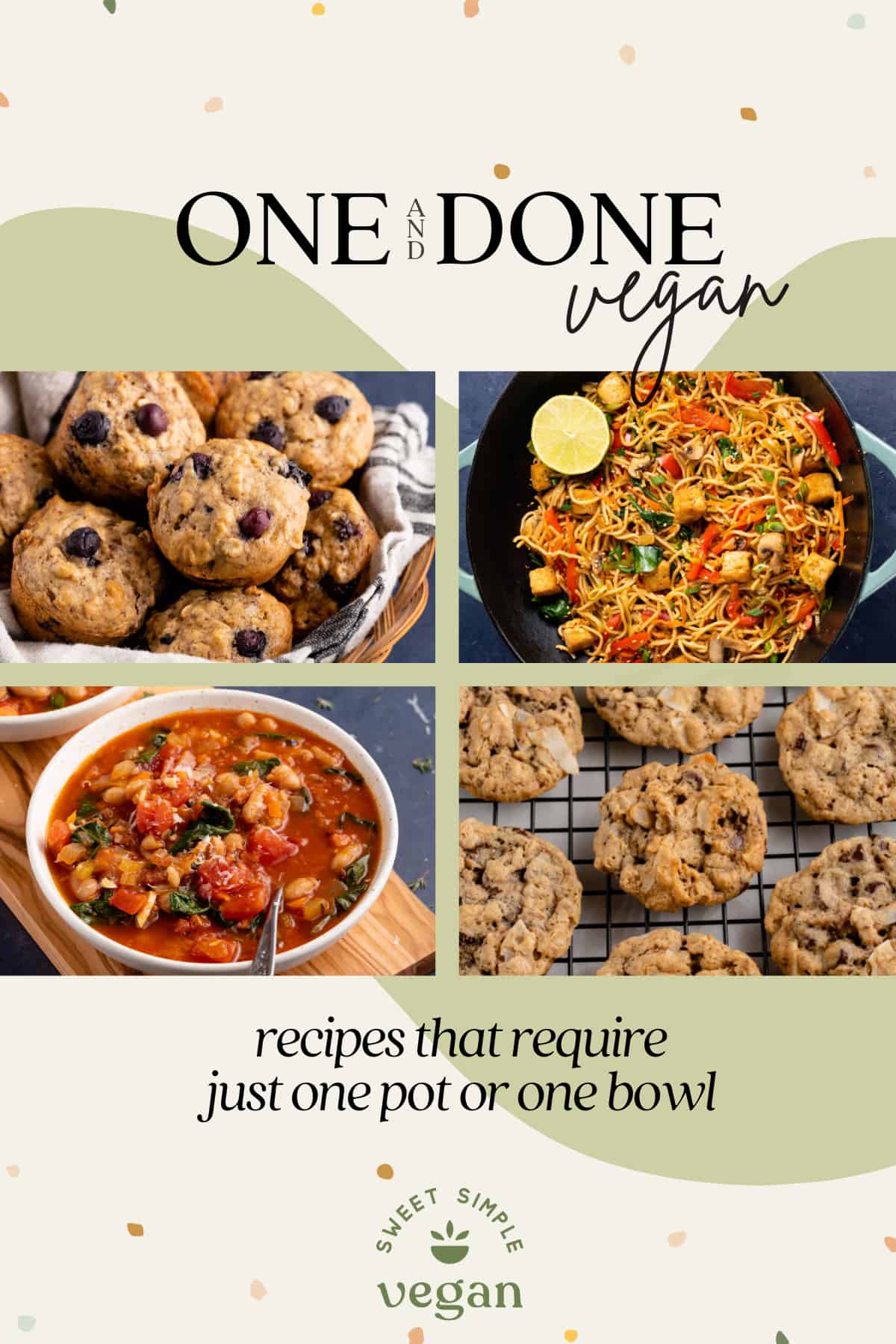 In this ebook, you will find 10 new and easy-to-follow vegan recipes that require just one pot, one bowl, or one pan to prepare.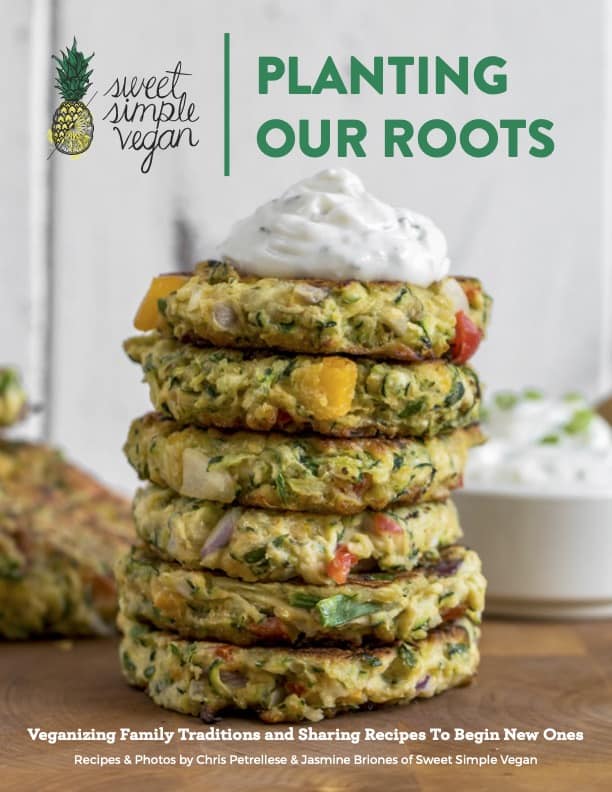 This book stemmed from both our family roots and our parent's desire to veganize our childhood favorites.
Merch
Geometry x SSV Towels
Sustainably made kitchen towels, bar towels, and napkins with funky and fresh designs.
Our favorite products