With game day just around the corner, we thought it would be fun to round up our favorite snack and appetizer recipes to give you some inspiration. If we are being honest, food is the best part of the Super Bowl, at least in our opinion. Plus, even if Super Bowl Sunday has come on gone, these are still great recipes to enjoy anytime!
Learn how to make these easy, flaky, and delicious vegan pesto pinwheels with just 4 simple ingredients and about 20 minutes of your time! They are perfect for kids, parties, and even the pickiest of eaters.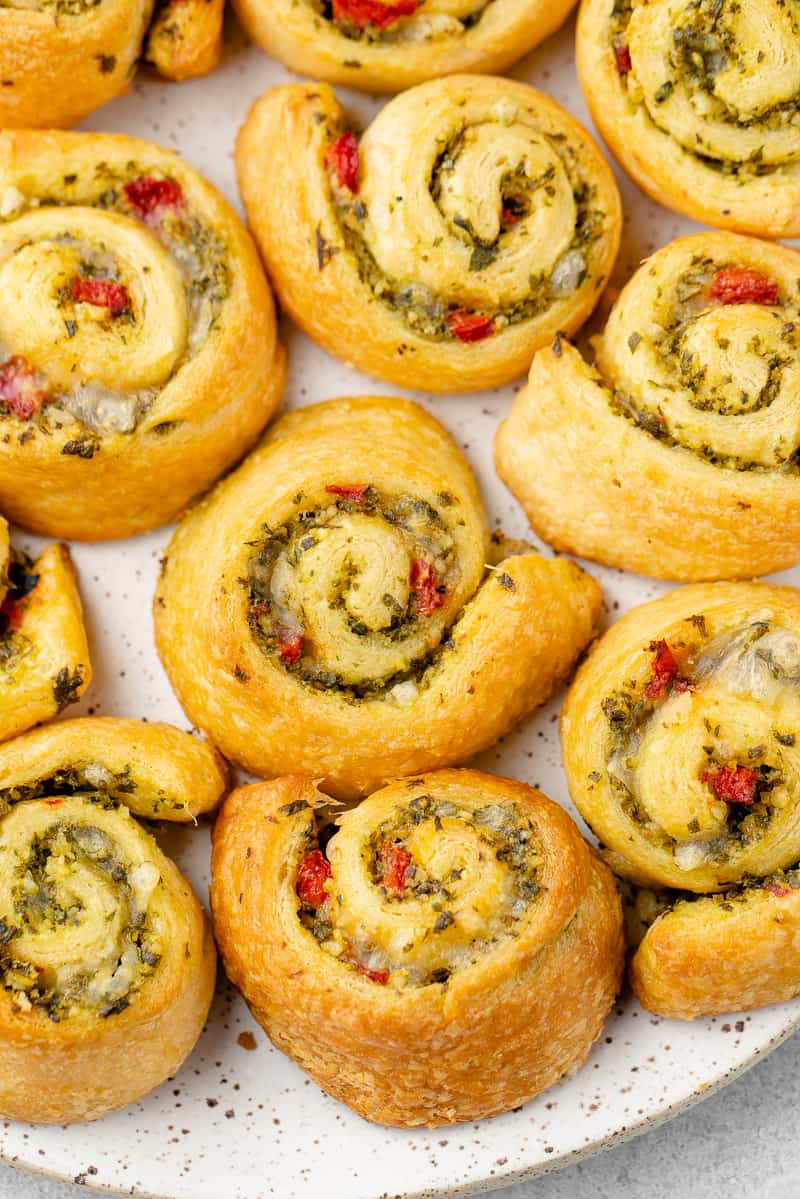 Swoon over snack time again and learn how to make these savory vegan Jalapeño Popper Rolls. They are simple to make and one of our favorite game day recipes.
Why make single layer dip when you can have a seven layer dip? This easy 7-layer dip is perfect for parties, family game night, and is a one of our favorite game day recipes.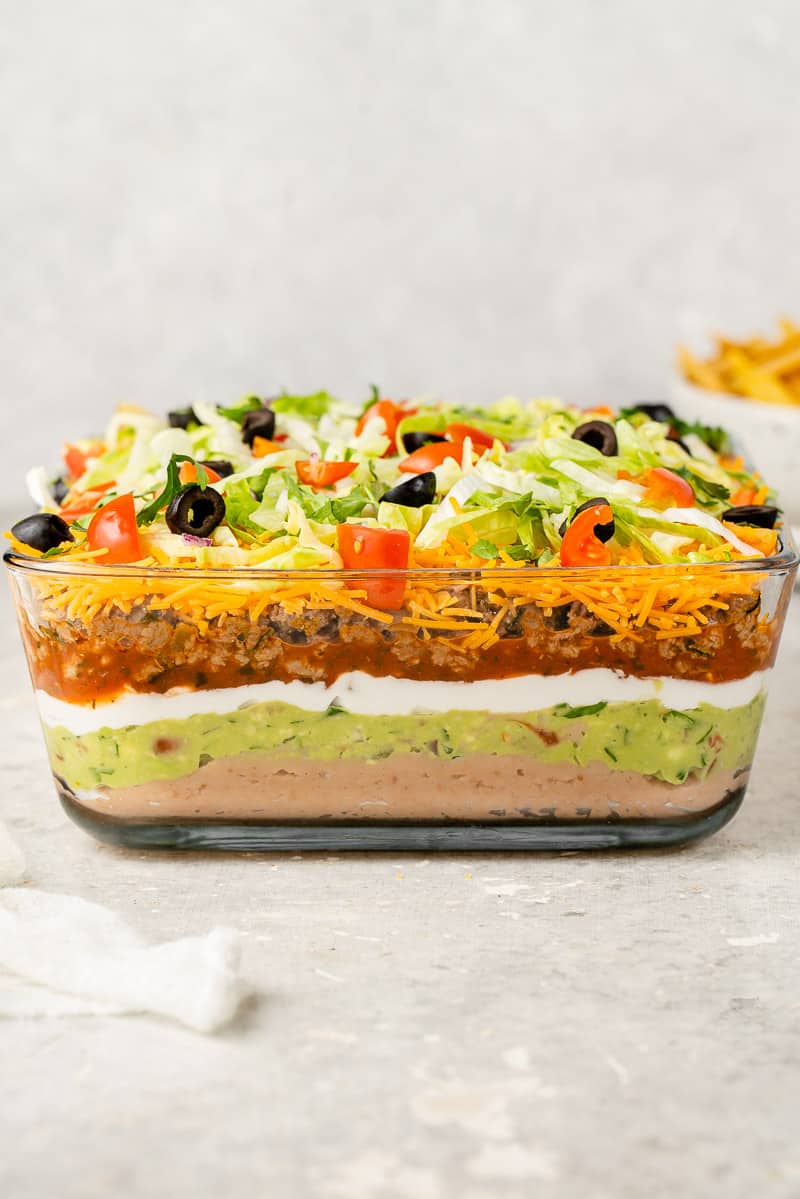 If you don't have time to make pizza dough, this is the perfect alternative. This 5-ingredient french bread pizza comes together in just about 20 minutes. It's crispy, melty, and can be customized to your liking!
Make your own crispy fiesta potatoes at home! This simple, gluten-free recipe only requires 10 simple ingredients and is ready in under an hour.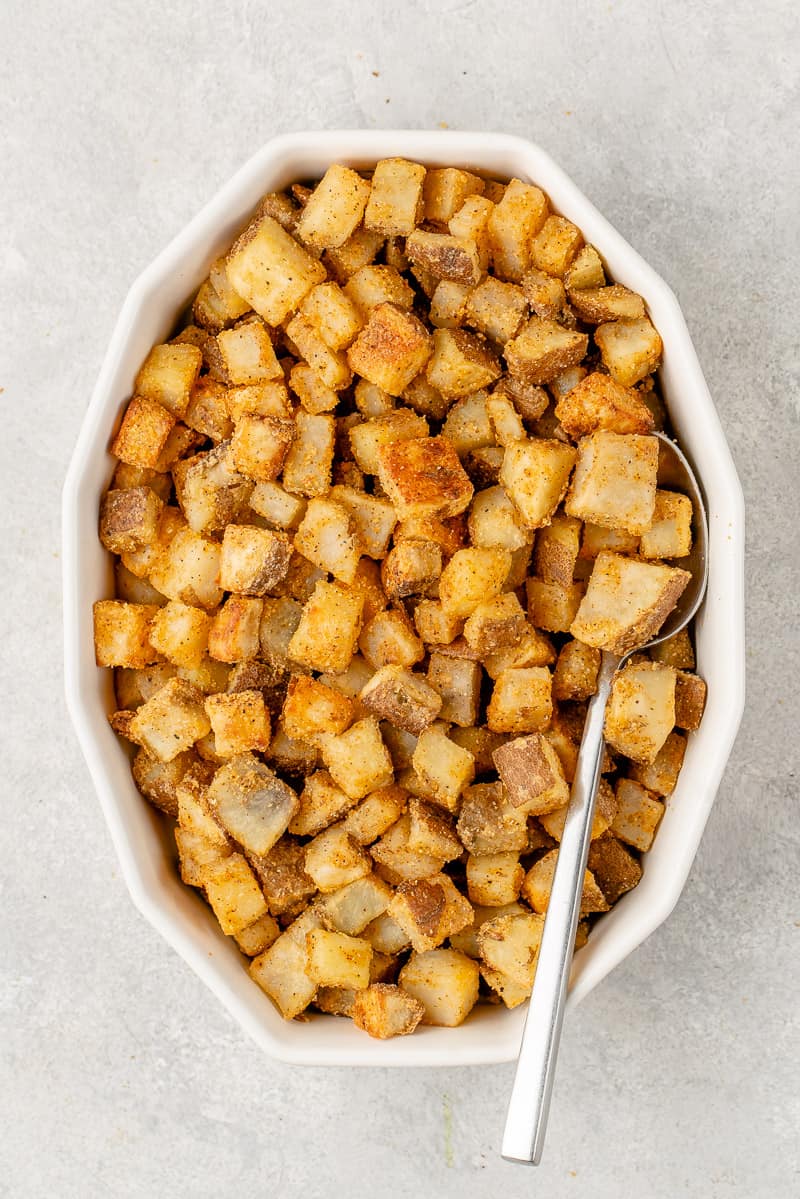 Learn how to make the perfect vegan lumpiang shanghai aka Filipino Spring Rolls. It has the same exact taste and texture as the authentic recipe, but it is made with 100% plant-based ingredients. Let's get cookin'!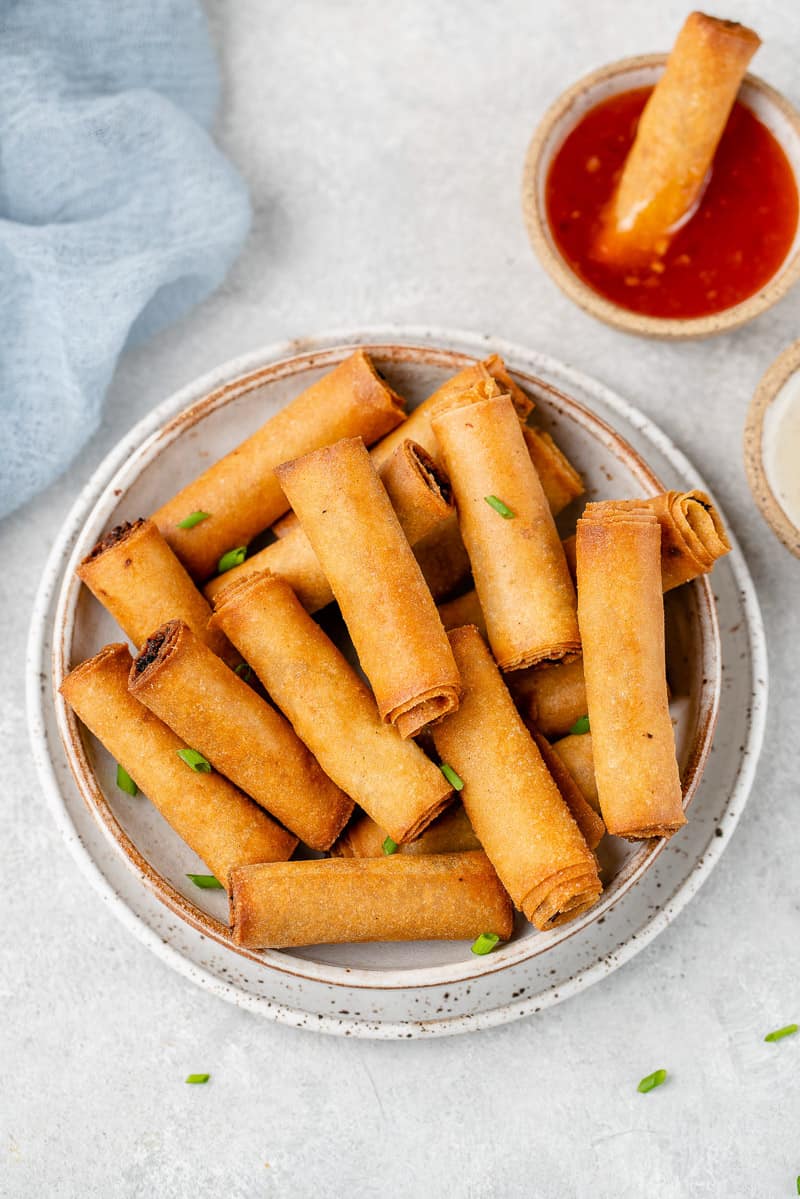 Animal style fries are taken to a whole new level with this McDonald's inspired Big Mac version! They are loaded with everything in the infamous dish– crumbled vegan burgers, lettuce, tomatoes, pickles, onions, a melty cheese sauce, sesame seeds, and of course, a homemade Big Mac Sauce. Let's get cooking!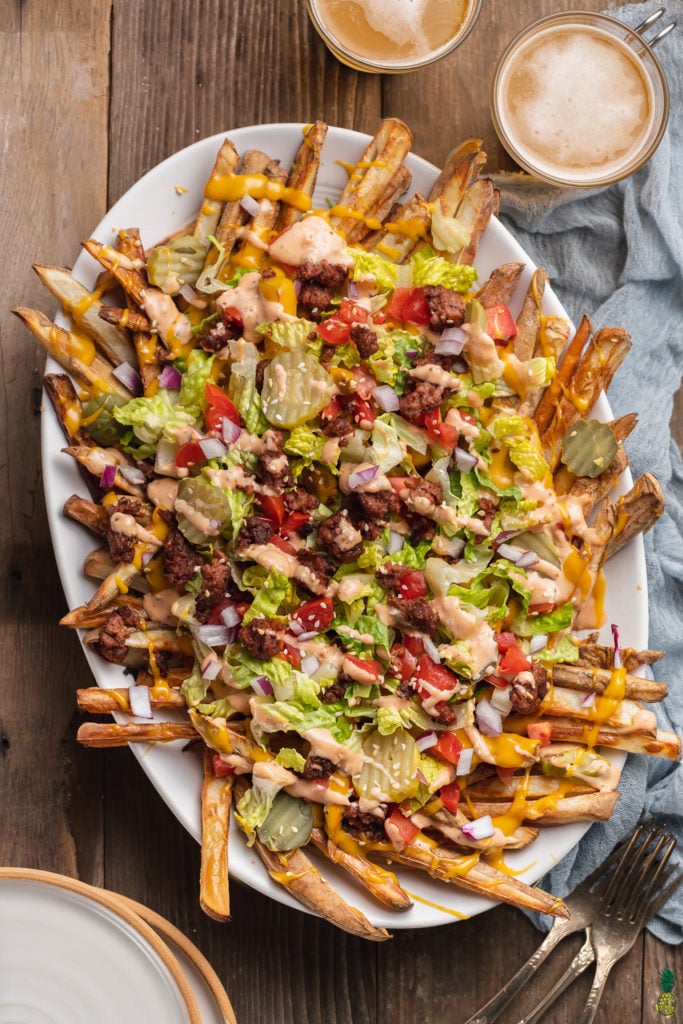 Learn how to turn tofu into the crispiest, most flavor-packed vegan fried chicken you've ever had. This Vegan KFC Fried Chicken recipe will blow the minds of anyone who tries it.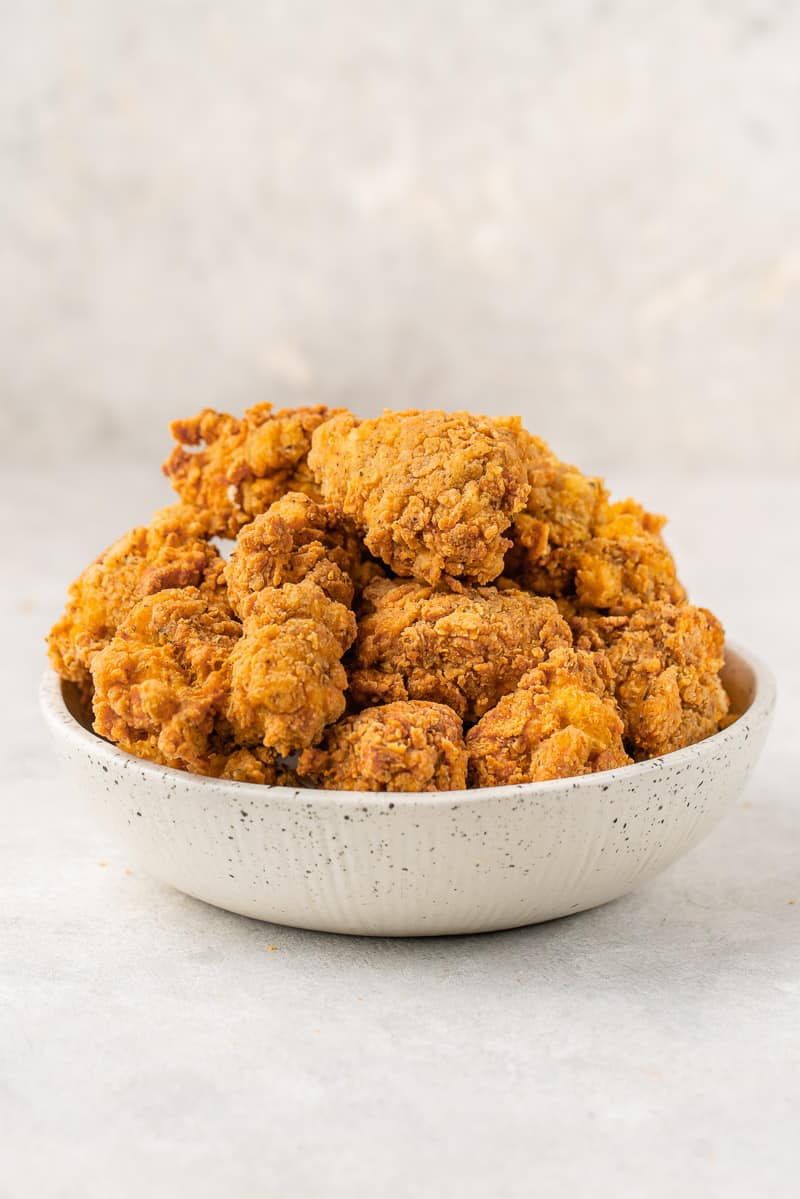 Today we are cooking up some stuffed vegan jalapeño popper burgers. These decadent burgers are oozing with vegan cheese, cream cheese, jalapeños, and vegan bacon.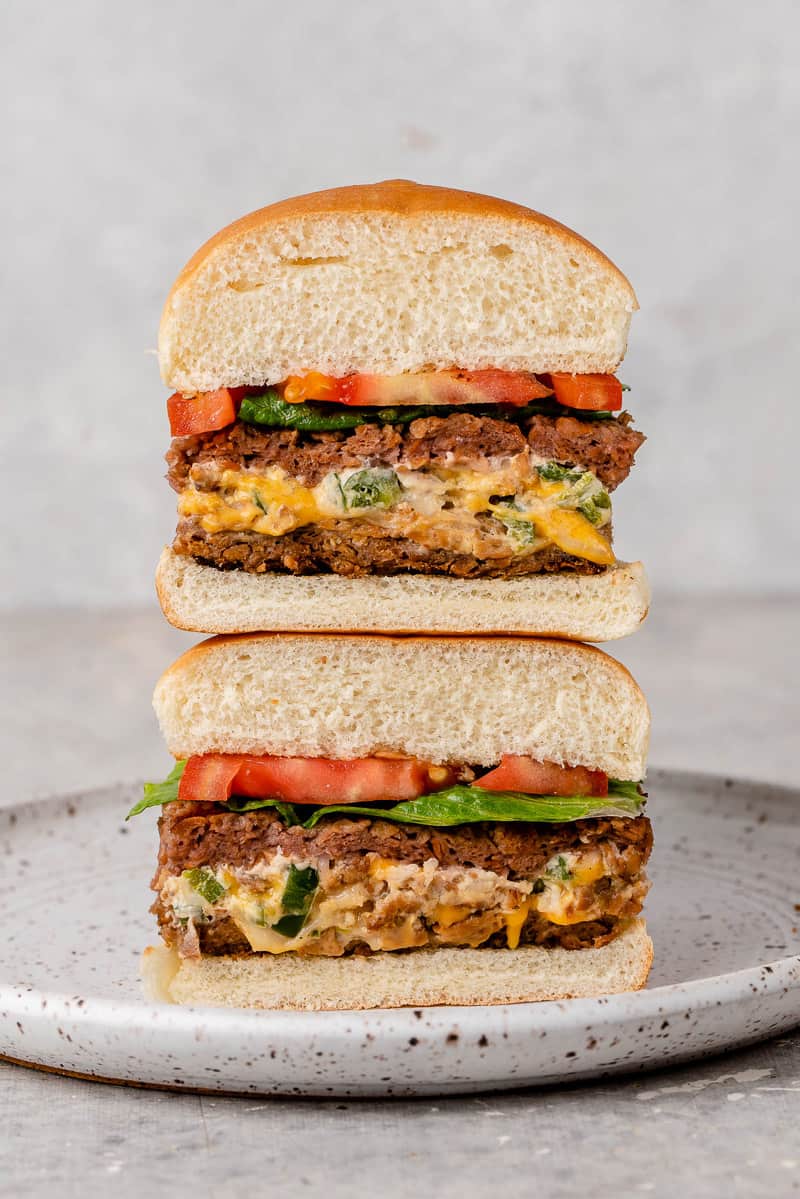 Fresh is always best, right? Learn how to make fresh and delicious guacamole at home with this simple recipe that the whole family will love.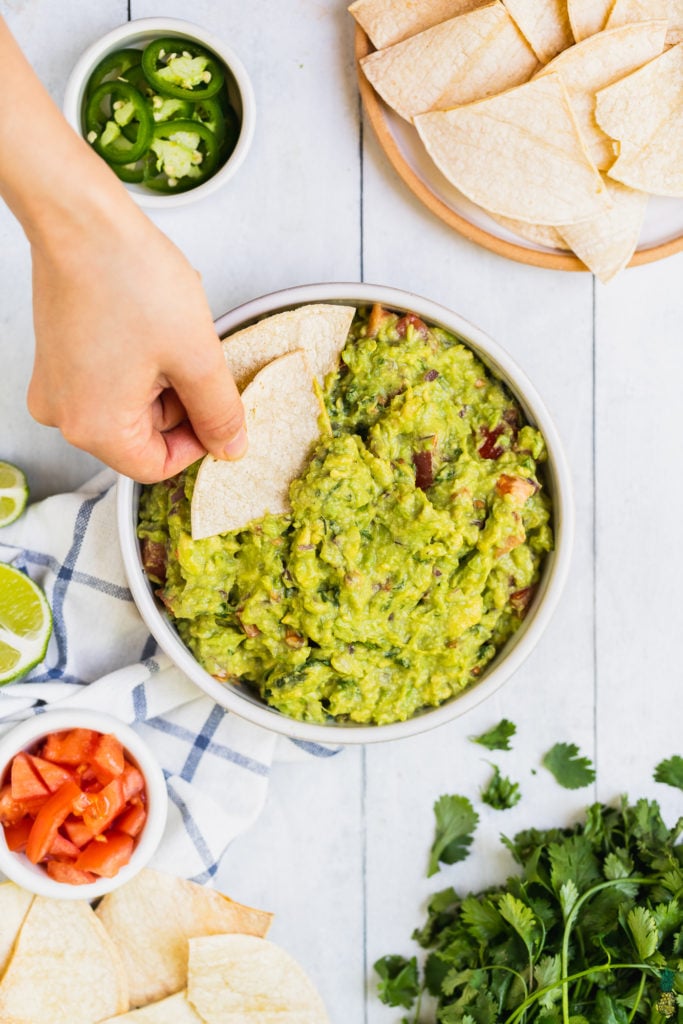 Learn how to make crispy, flavor-packed and satisfying ranch kale chips at home in less than an hour. They're the perfect healthy swap for store-bought chips!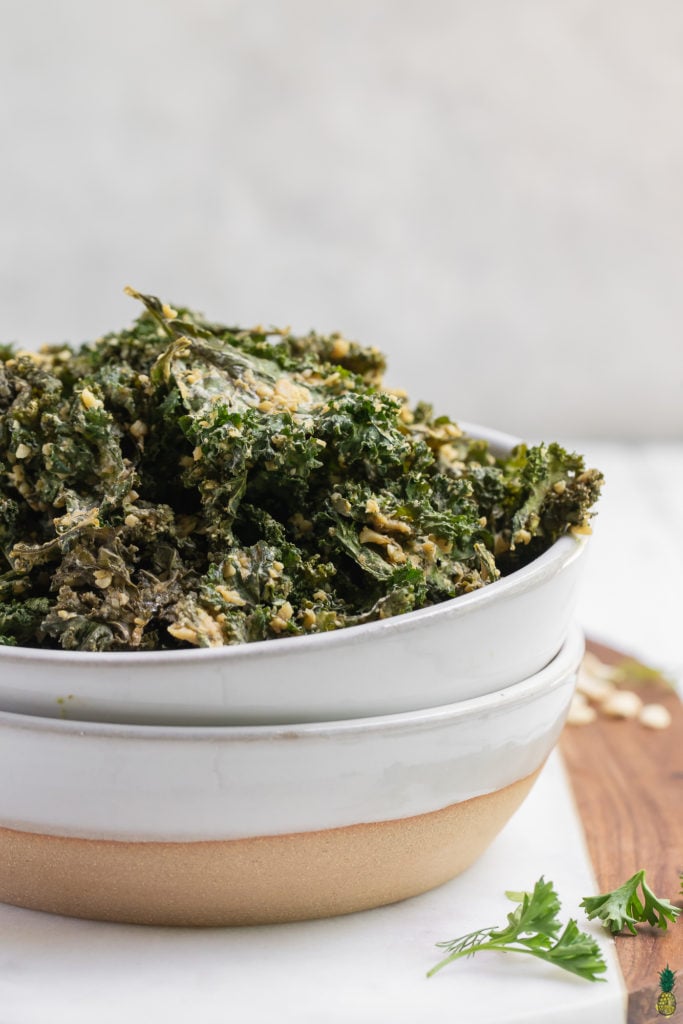 Just like the mozzarella sticks you enjoyed as a kid, except 100% vegan. These sticks are perfect for a party or game day snack. They're soft and melty on the inside, perfectly crunchy on the outside and so dang good paired with marinara sauce. Are you ready for this?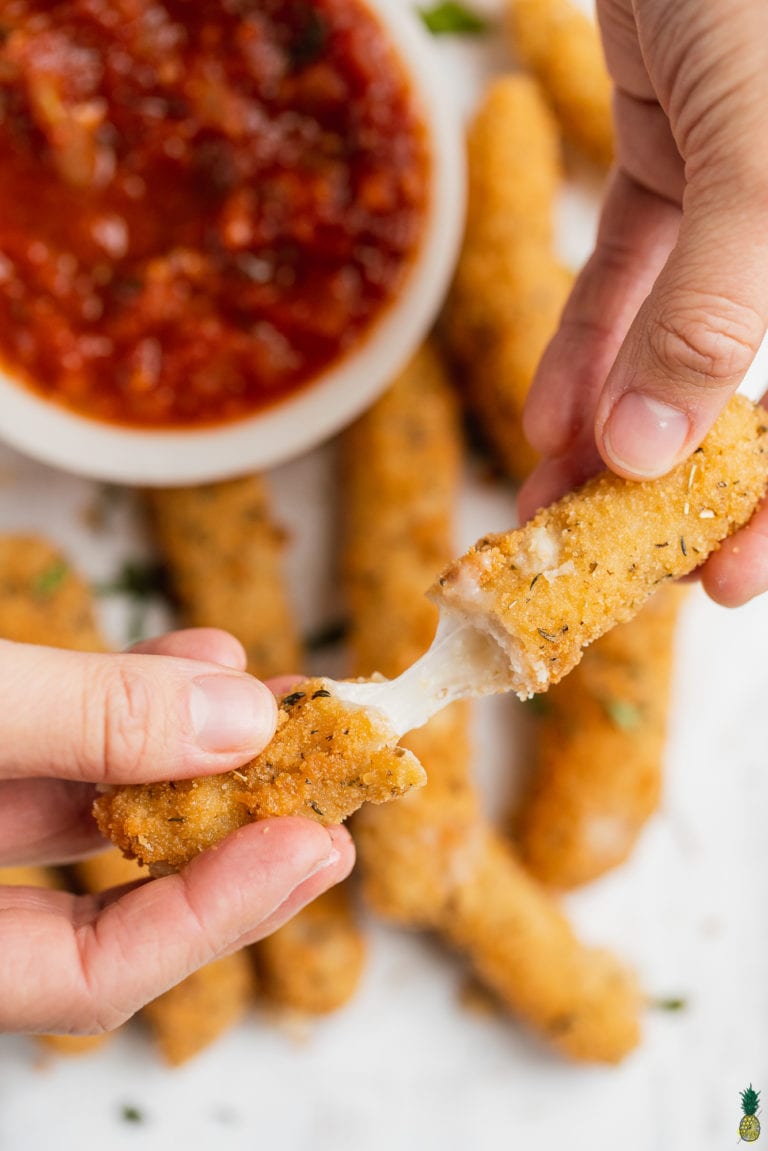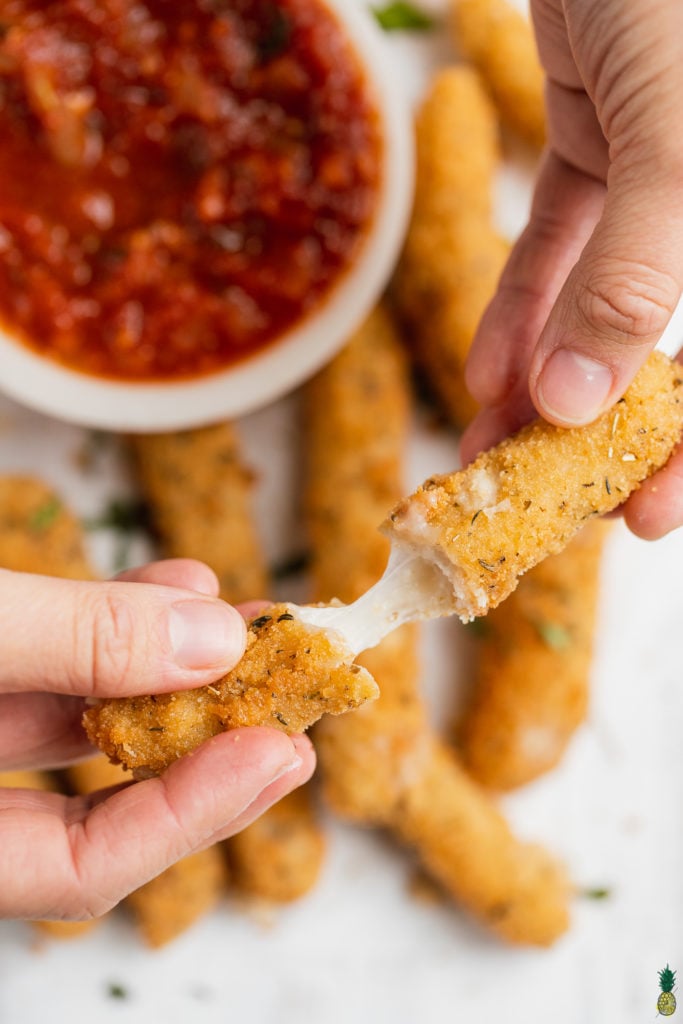 Tater tots taken to a whole new level. Not only do these tots have potatoes, but they are also loaded with zucchini, cauliflower, carrots, onions, and garlic! This recipe is kid-friendly and is the perfect way to pack more vegetables and nutrients into their diets.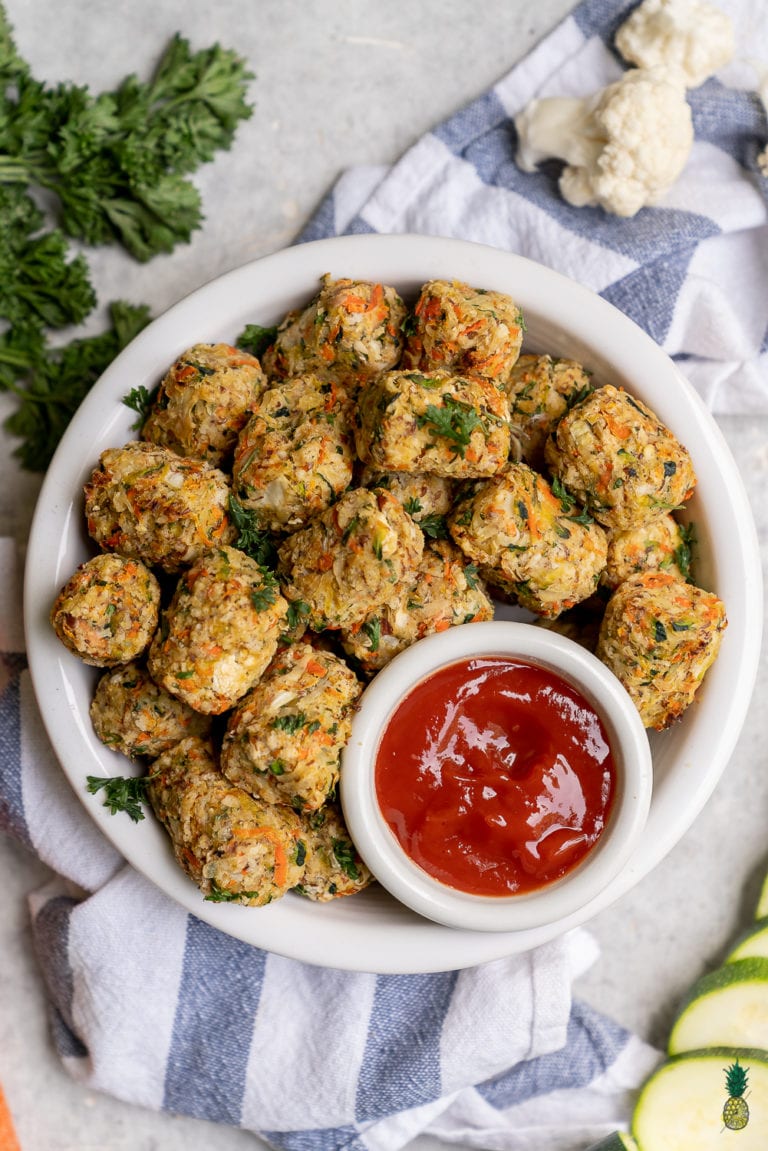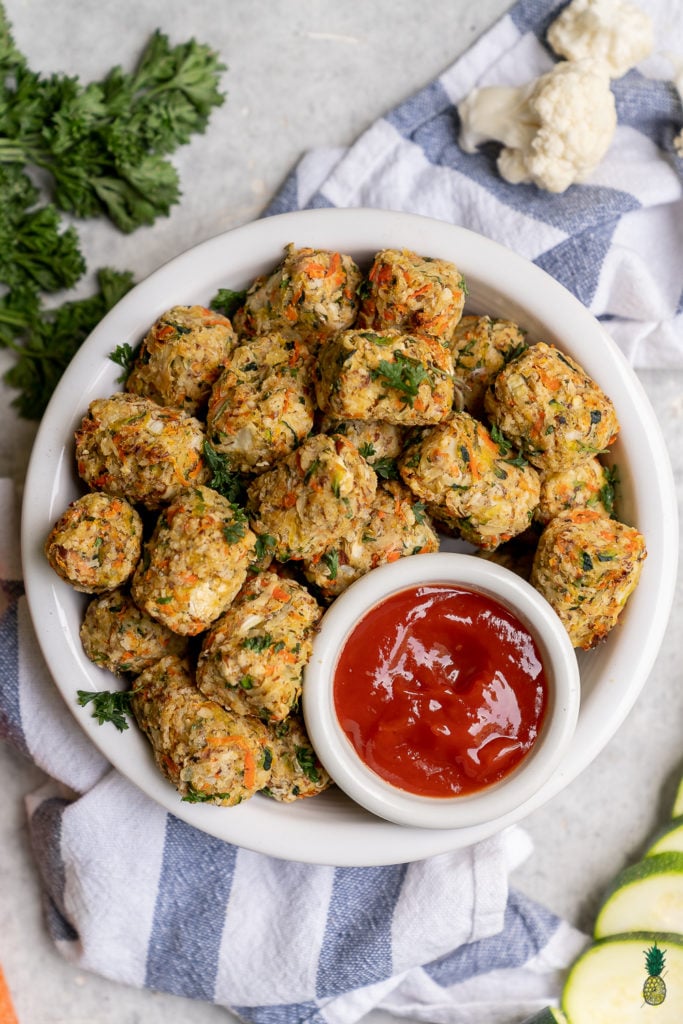 Vegan chicken nuggets of your dreams! Seriously, these are too good to be true.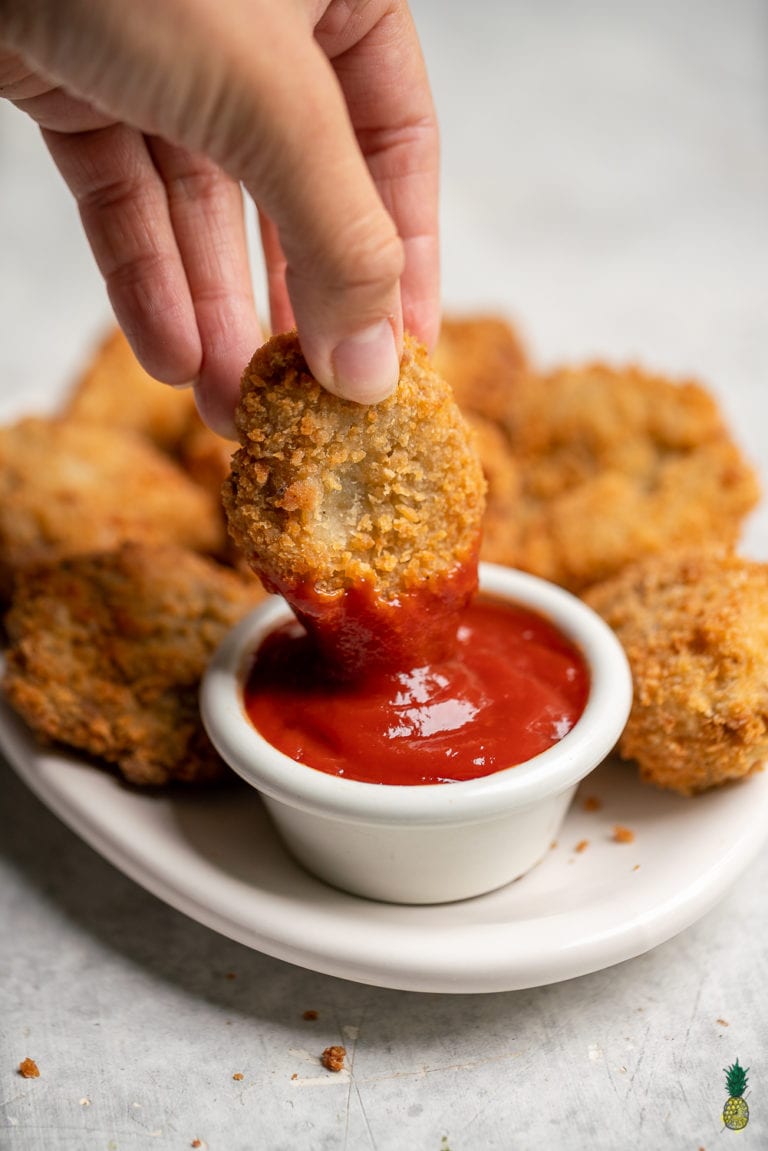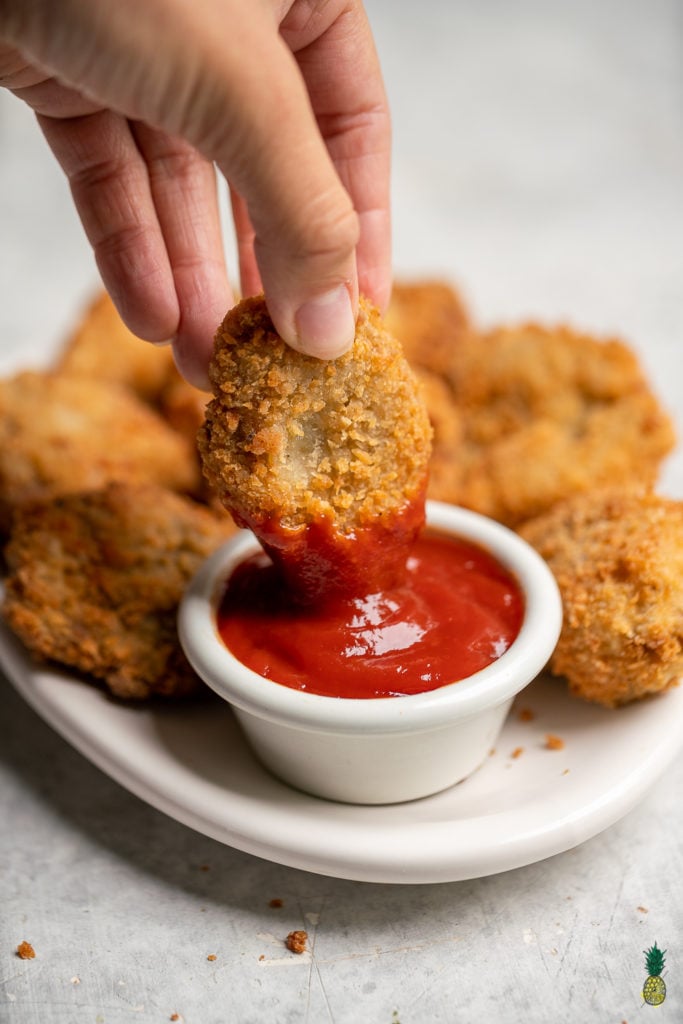 The perfect way to use up leftover black beans! This black bean dip is easy to make, requires just 8 ingredients and is ready in under 10 minutes. Score!
A creamy, flavor-packed and dairy-free french onion dip that is easy to make and perfect for the super bowl or any party that you will be heading to. It's vegan, gluten-free and most importantly, delicious!
The ultimate party appetizer that is perfect for the holiday season. This creamy baked onion dip requires just 9 plant-based ingredients, is ready in about an hour and is great for vegans and non-vegans alike. Get ready for a melt-in-your-mouth good recipe.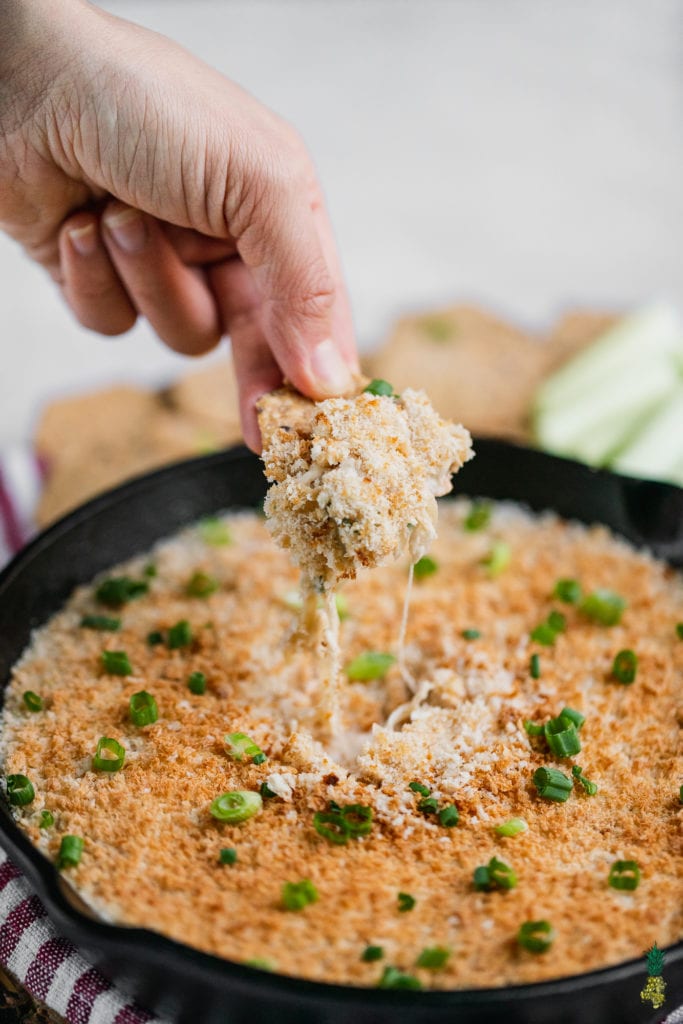 An easy and flavor-packed Mexican street corn inspired dip that is ready in just 15-minutes. This recipe is loaded with corn, jalapeños, red onions and more, and will definitely be a hit at your next gathering!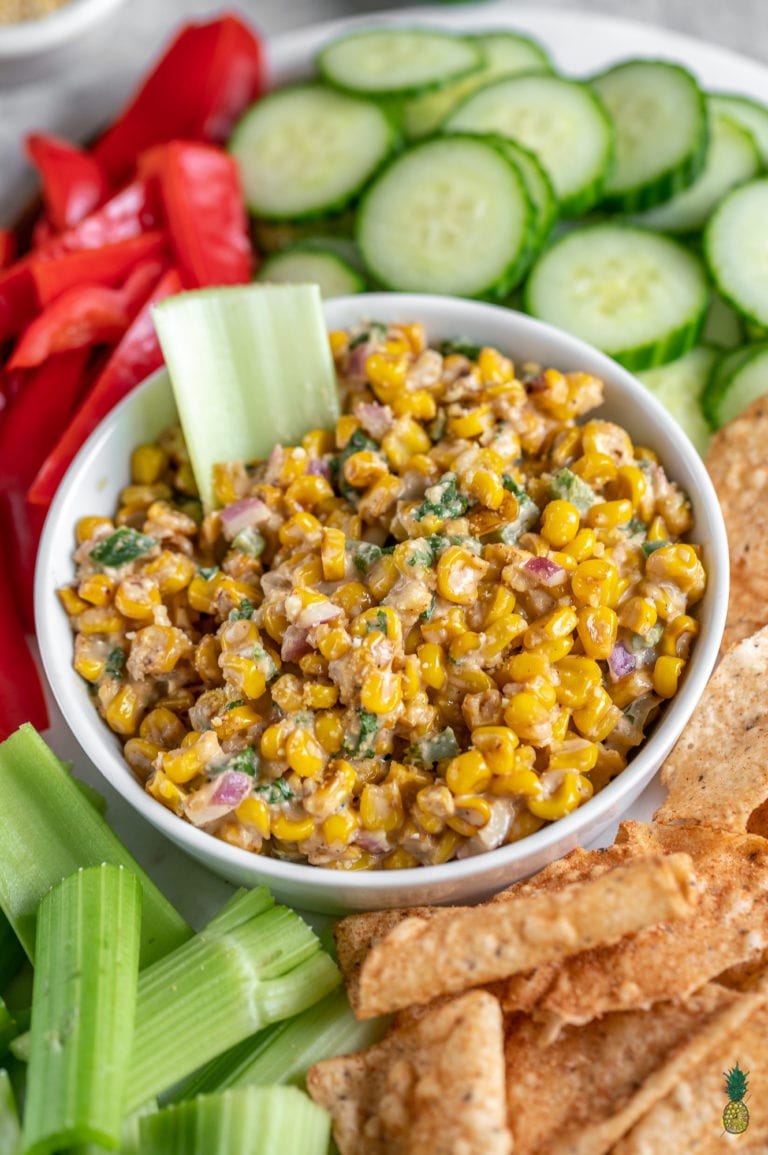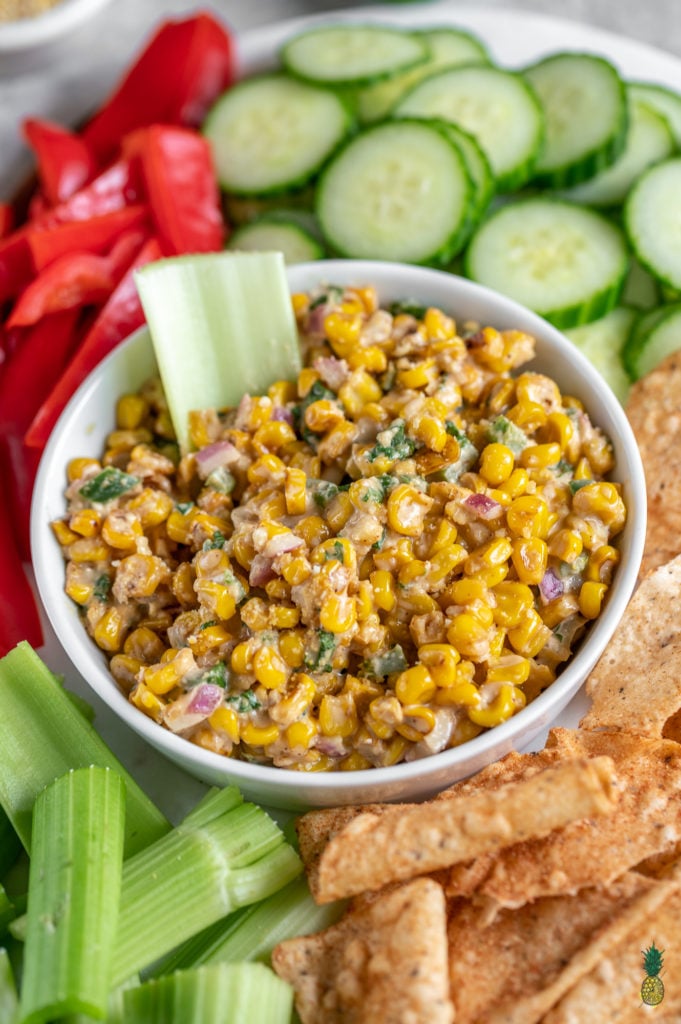 Calling all potato lovers, these crispy garlic and herb smashed potatoes are about to change your life. Crispy on the outside, soft on the inside, these smashed potatoes are garlicky and down-right delicious.
Learn how to make the easiest creamy vegan mac and cheese with just one-pot and less than 30 minutes of your time! All of the flavors and feelings of childhood wrapped up into one easy-to-prepare dish that will make everyone in the family happy. It doesn't get much better than that.
Did someone say Creamy One-Pot Taco Pasta? This perfect game day recipe is simple and hearty, It uses just one-pot and 30 minutes of your time.
Learn how to make this simple and delicious lentil and walnut taco meat. It's a delicious vegan, gluten-free and soy-free alternative to traditional taco meat, still filled with the same familiar flavors and textures that we all love, but without the meat. It's perfect for tacos, salads, and more.
Learn how to make this delicious skillet biscuit pot pie in 30 minutes or less. This is a simple recipe the whole family will love!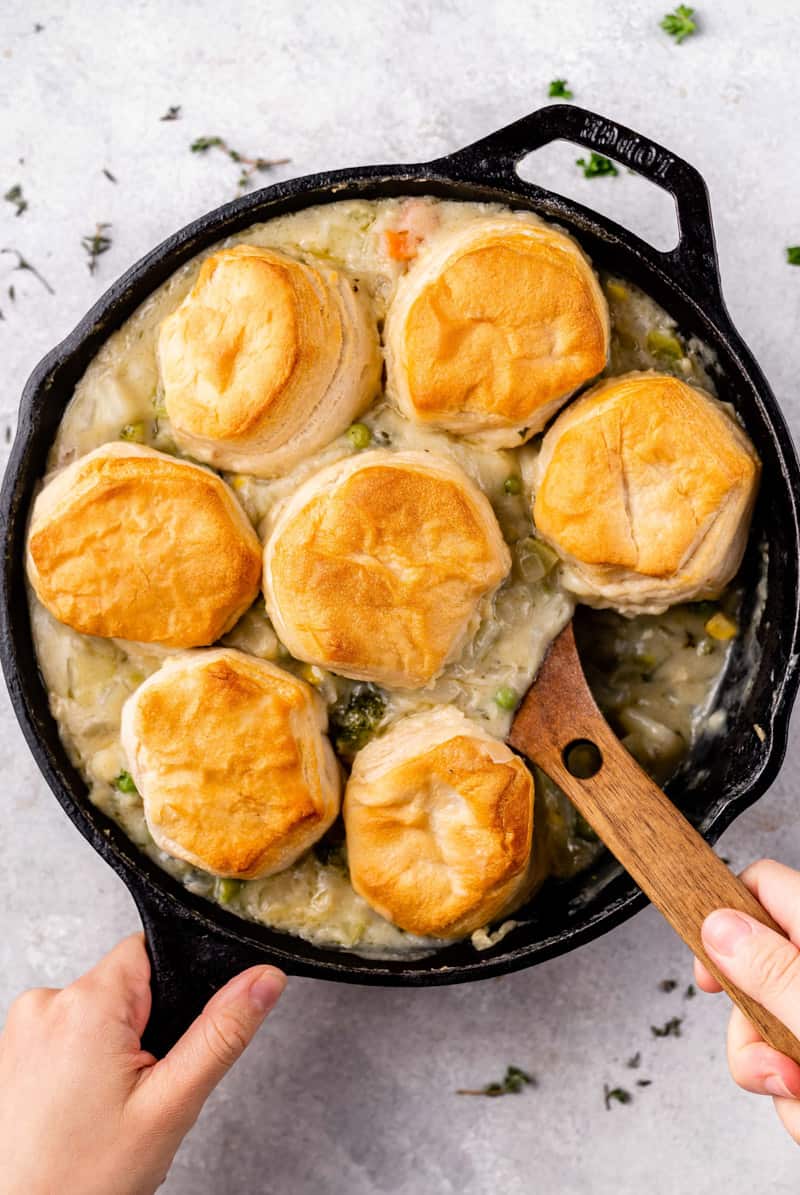 Learn how to make these simple and delicious potato and bean quesadillas with just a few simple ingredients. This recipe is perfect for both kids and adults alike and SO easy to make!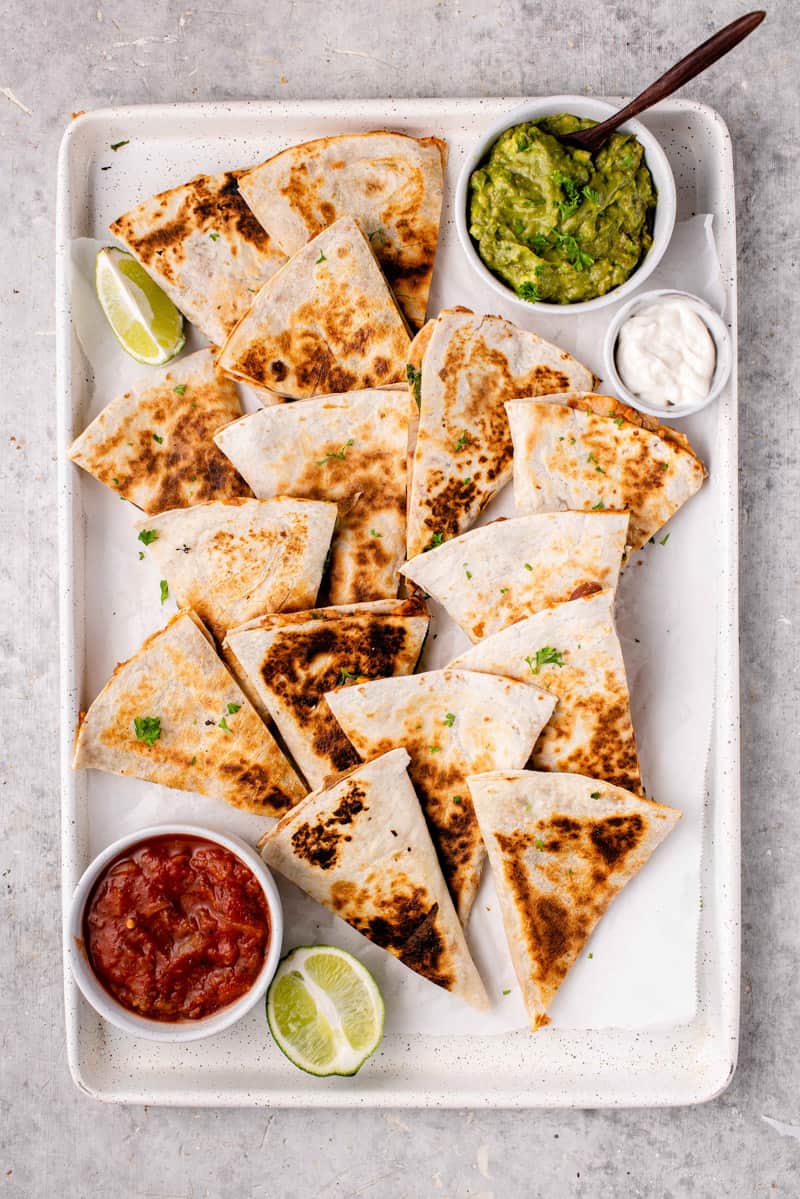 Learn how to make the CREAMIEST lentil hummus with just 6 simple ingredients and 5 minutes of your time!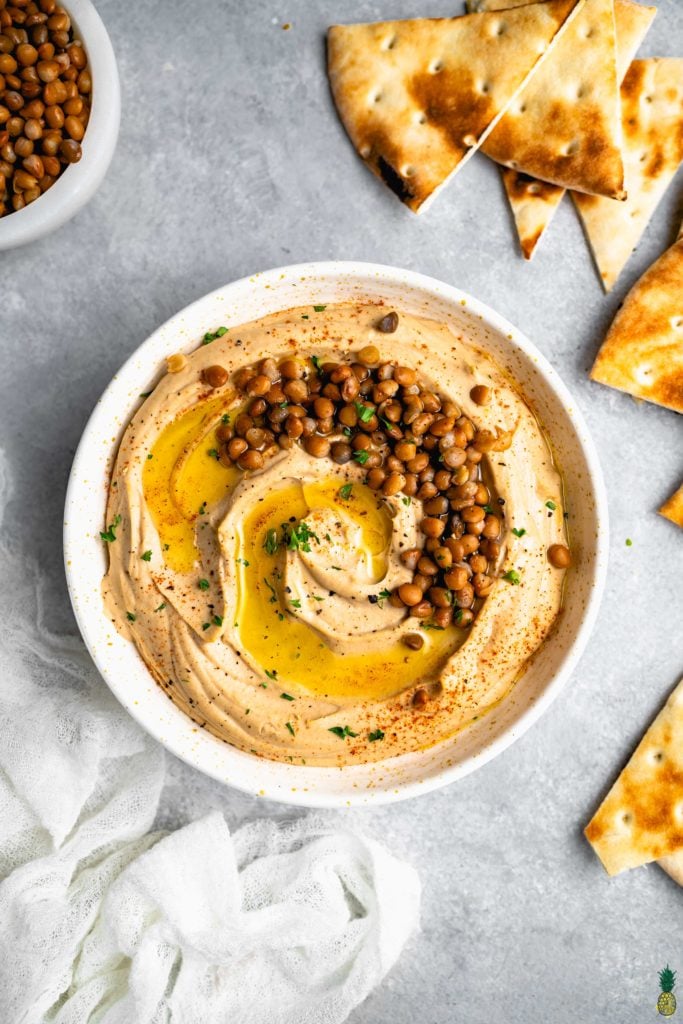 The easiest vegan cheese fondue that requires one pot and about 10 minutes of your time! It's a perfect game day recipe or for date night.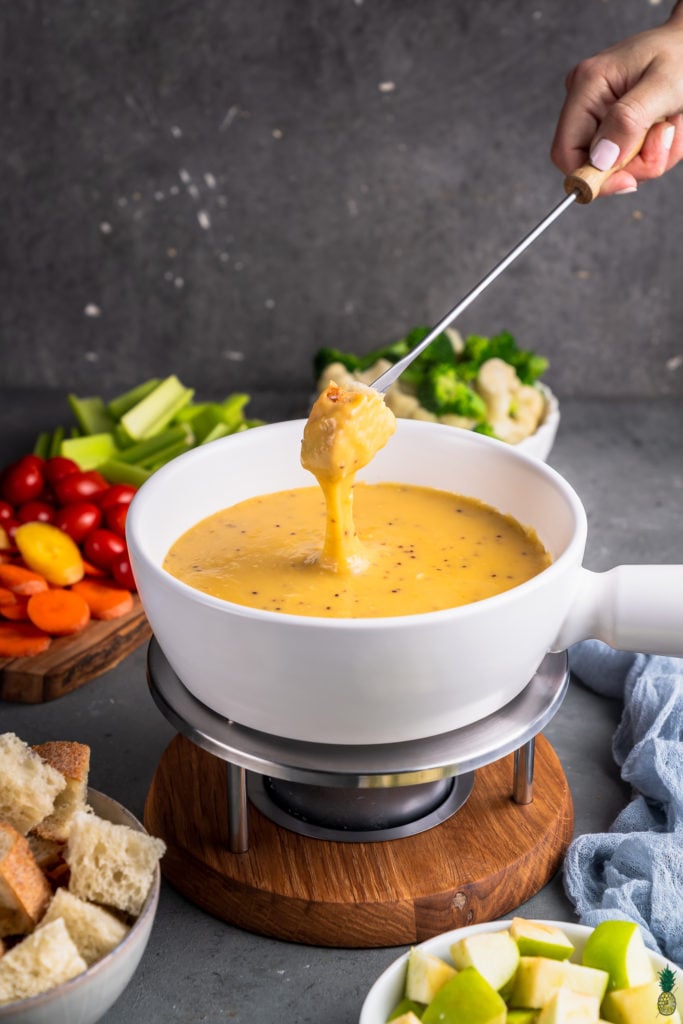 These crispy baked taquitos are filled with a mixture of homemade mushroom walnut taco meat, mashed potatoes and vegan cream cheese. They are easy to make, packed with flavor, and perfect for your next party! Plus, they are vegan and gluten-free!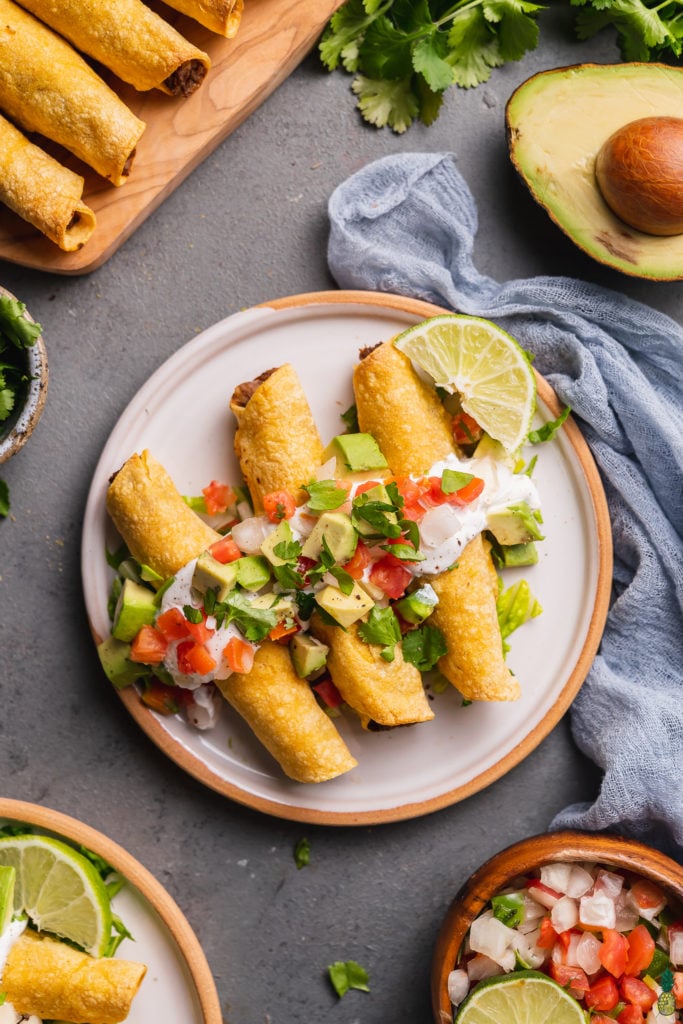 Hamburger Helper has never tasted so good! This homemade, vegan version is full-of-flavor, hearty, and down-right delicious. It's simple to make and requires just one pot and about 30 minutes!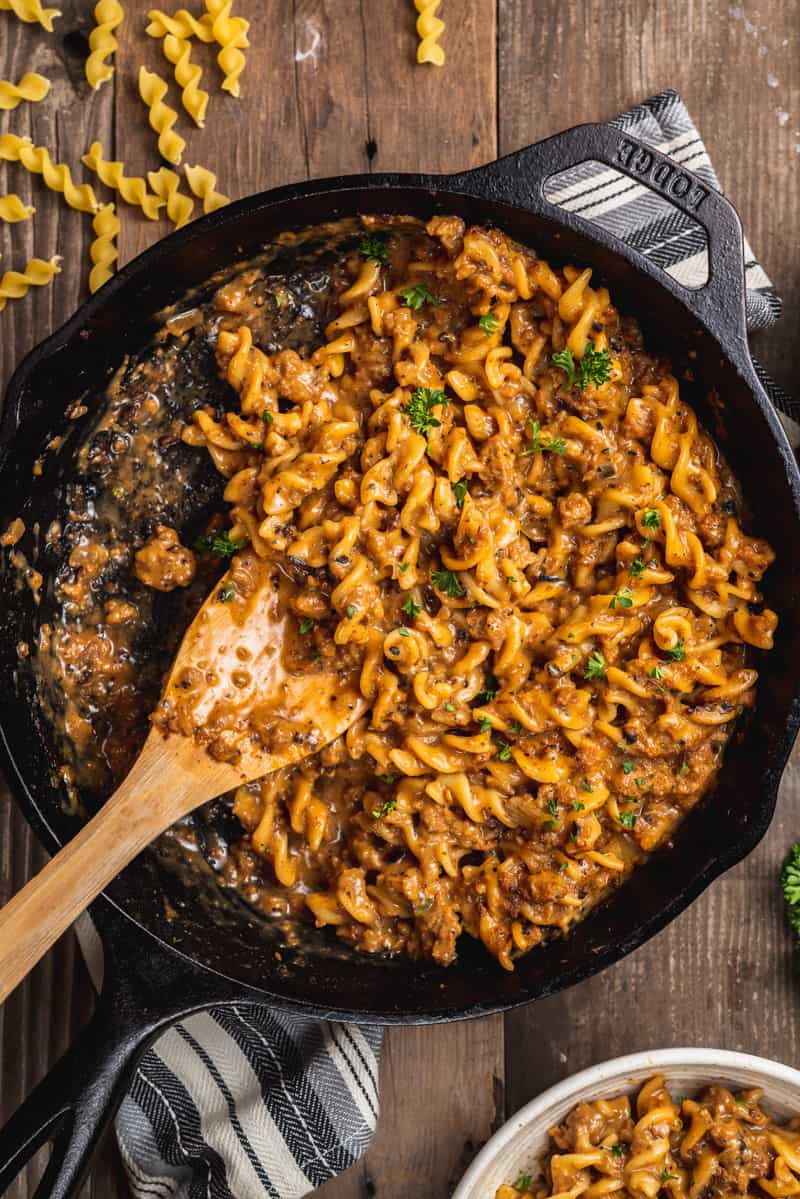 Get ready for vegan gold my friends — really, you're going to want to put this Vegan Chipotle Cheddar Cheese Sauce on everything. This is one of many must-try game day recipes!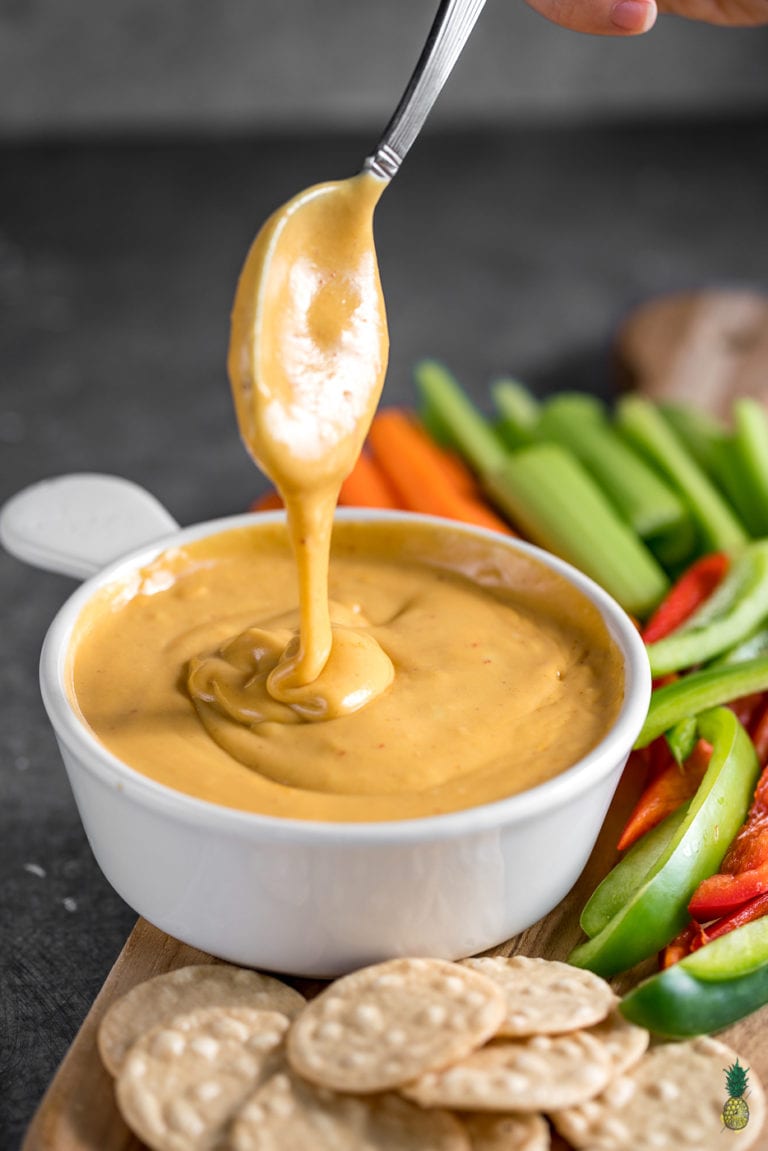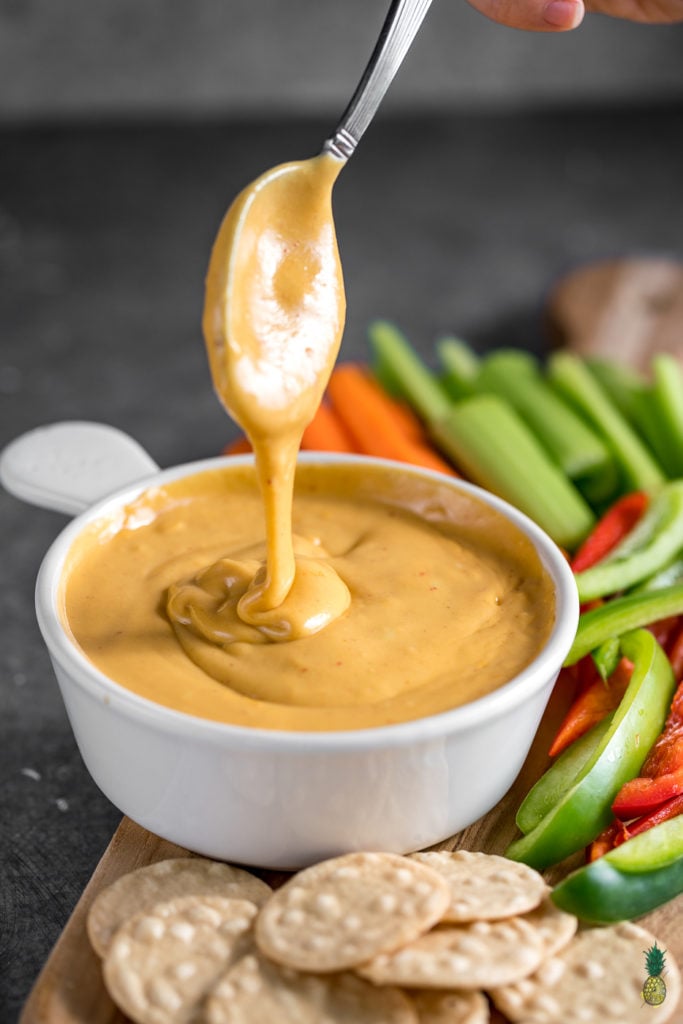 Get ready to enjoy some classic carne asada tacos…made without the meat! This vegan version of the classic Mexican recipe is spot on to what I remember it to taste like growing up. It's full of flavor, easy to make and packed with plant-protein!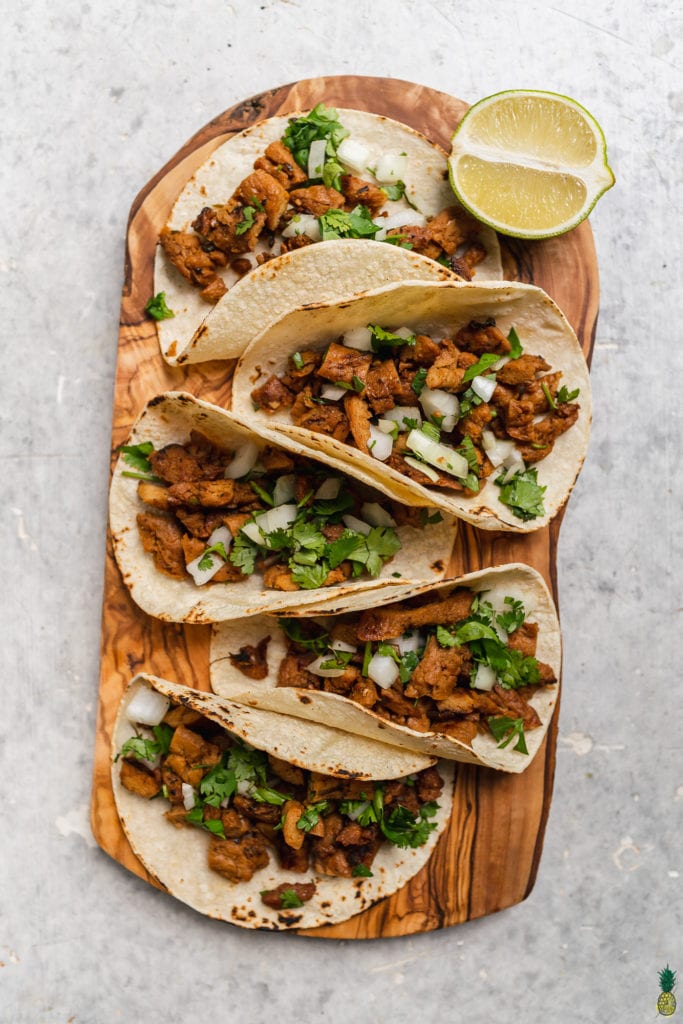 Make sure you tag us on Instagram @sweetsimplevegan and @consciouschris and hashtag #sweetsimplevegan if you recreate any of our recipes, we love to see your photos!
Disclaimer: This page may contain affiliate links, which simply means that we earn a commission if you purchase through those links, but your price remains the same. Thank you for supporting Sweet Simple Vegan!