Spring has officially sprung and now we are sweetening things up a bit with some delicious spring desserts. Below is a list of our favorite sweet treats to enjoy all season long.
Here we have a delicious recipe from Rachel Steenland! If you need perfectly tender and delicious scones, look no further – you've found them! Also, these scones are not just delicious – they're also vegan and gluten-free!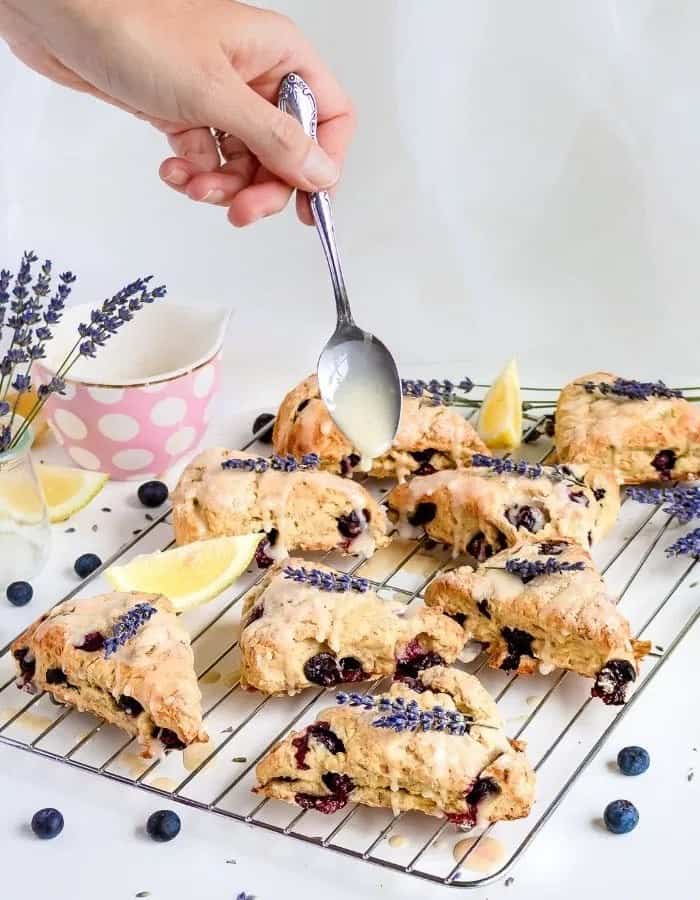 Next we have this delight of a recipe from Michelle at World of Vegan! You'll absolutely love this luscious vegan lemon olive oil cake! The bright, citrus aroma and light, airy texture make it a winner in our world. So easy to whip together with ordinary, everyday ingredients––you probably already have them canoodling in your kitchen cupboard.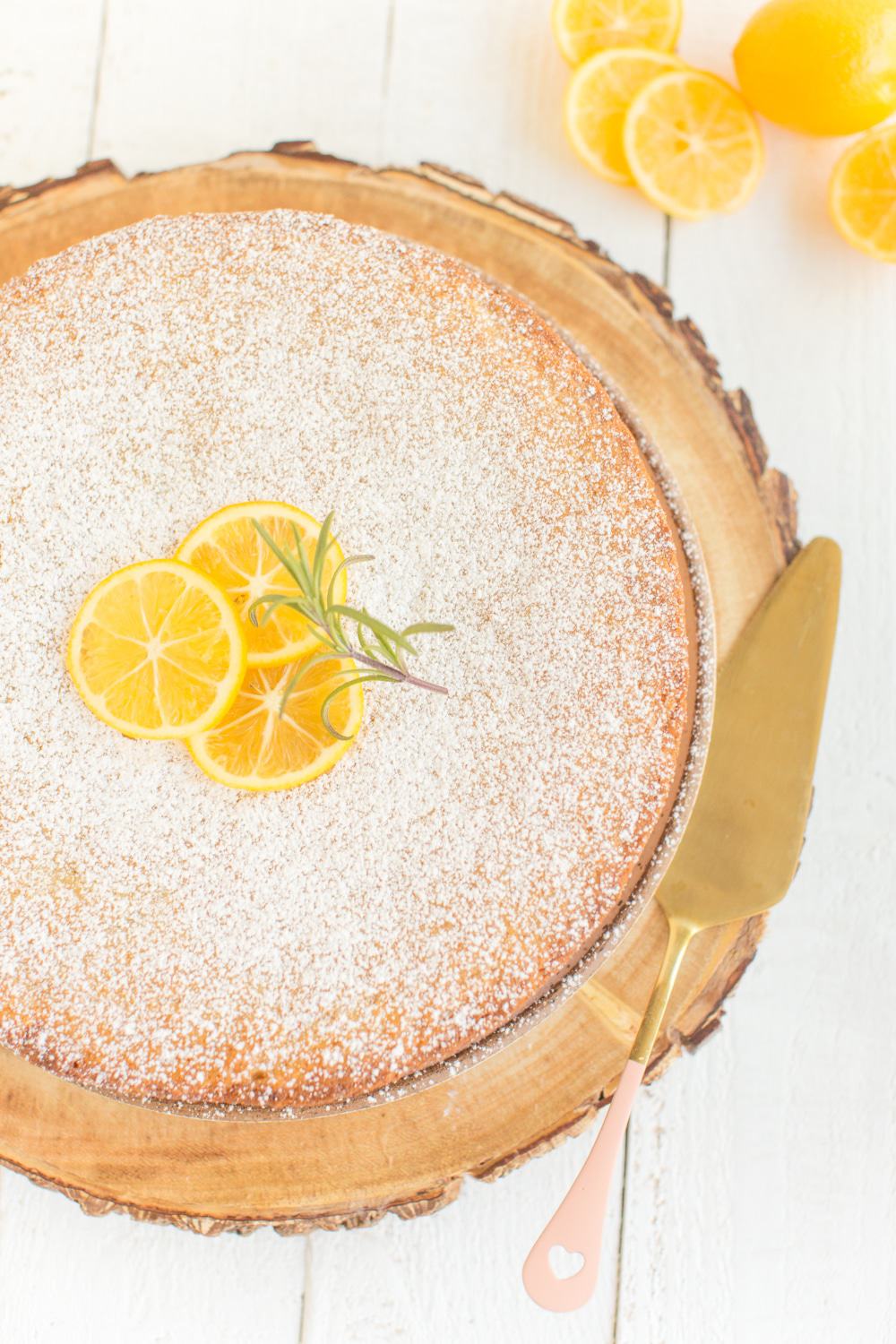 These lemon poppyseed breakfast cookies are easy to make, require just 10-ingredients and are perfect for on-the-go! And, most importantly, they are delicious!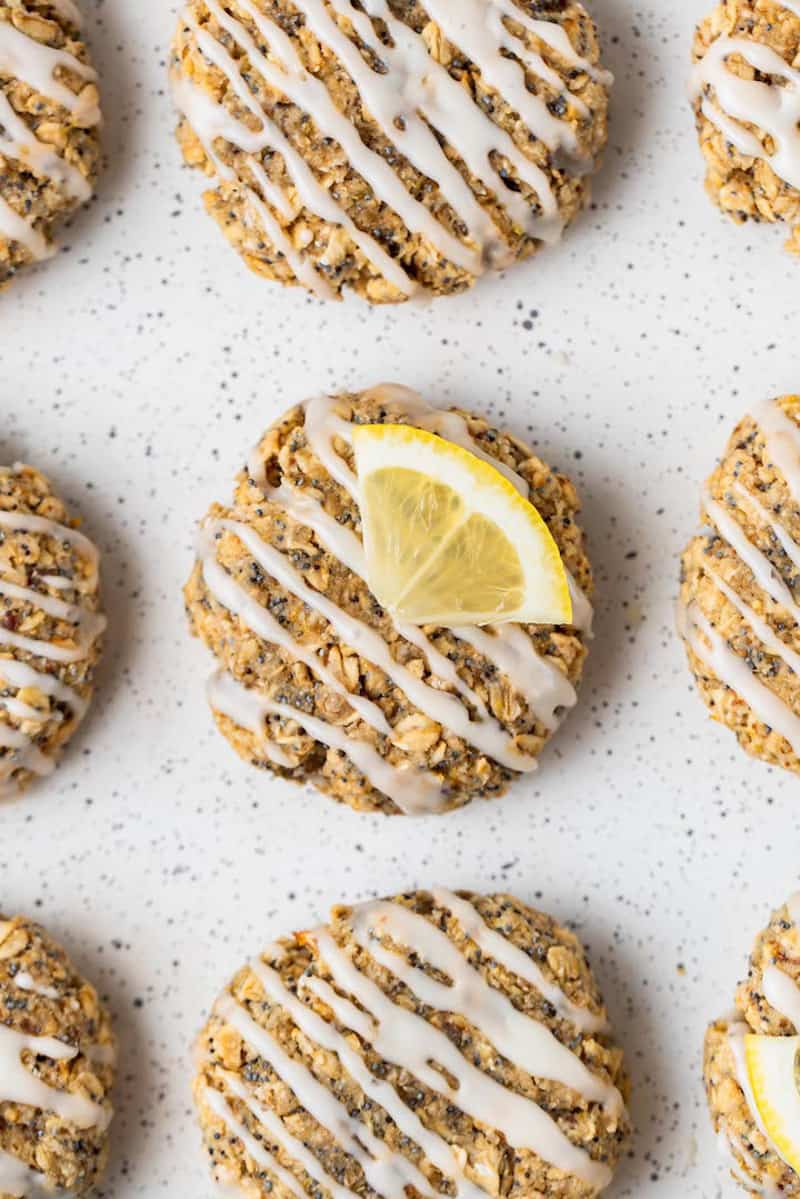 Here's a fun take on carrot cake from Toni of Plant Based on a Budget! We all love a good carrot cake recipe, but when the recipe also uses simple plant-based ingredients, then it's definitely a keeper! These carrot cake muffins are moist, sweet, delicious and a perfect afternoon snack for adults and children alike. The best part is they are easy to make and very budget-friendly.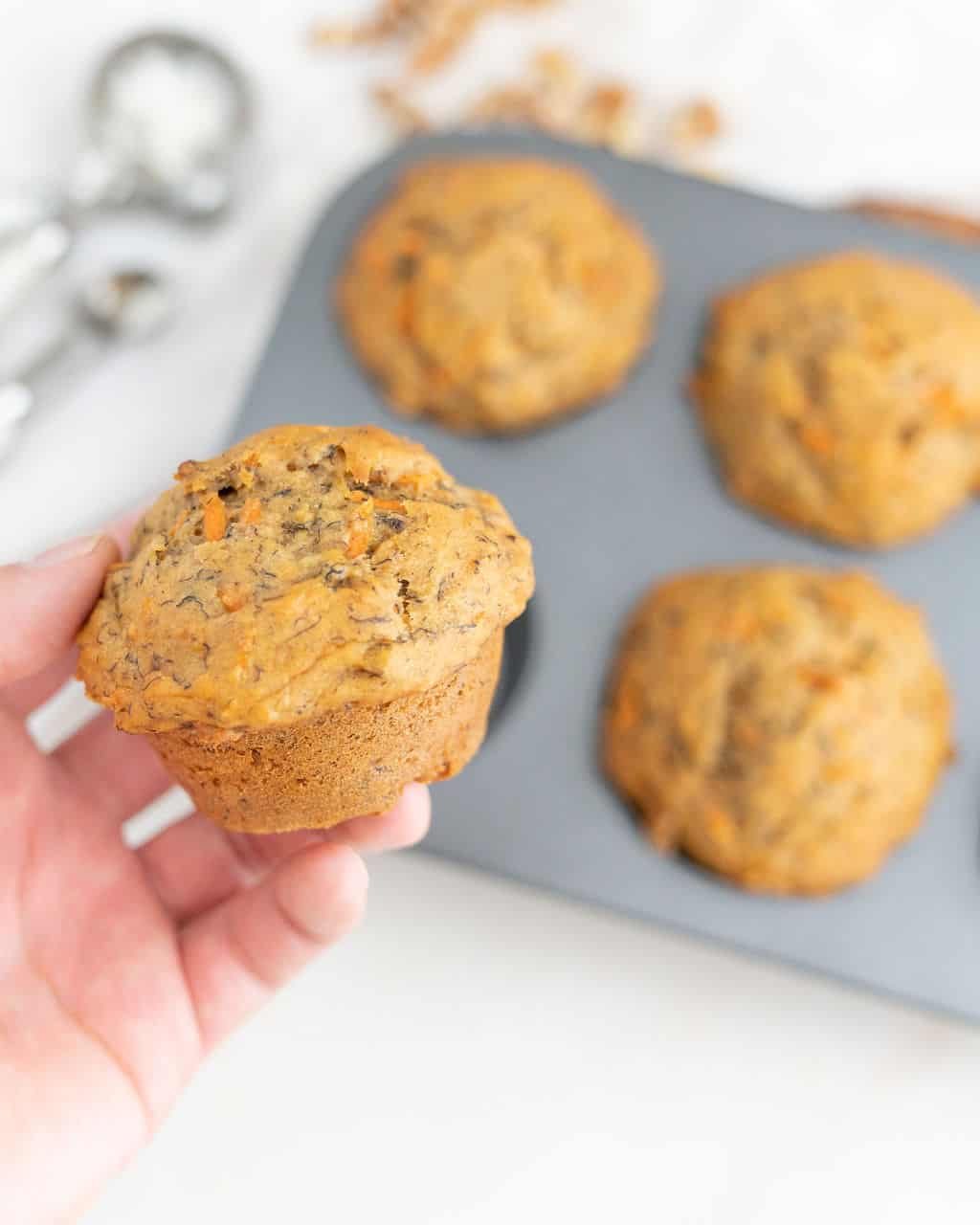 Next we have a delicious and healthy Meyer Lemon Donut recipe with Blackberry Chia Jam from Remy at VeggieKins. The donuts are gluten-free, vegan and baked!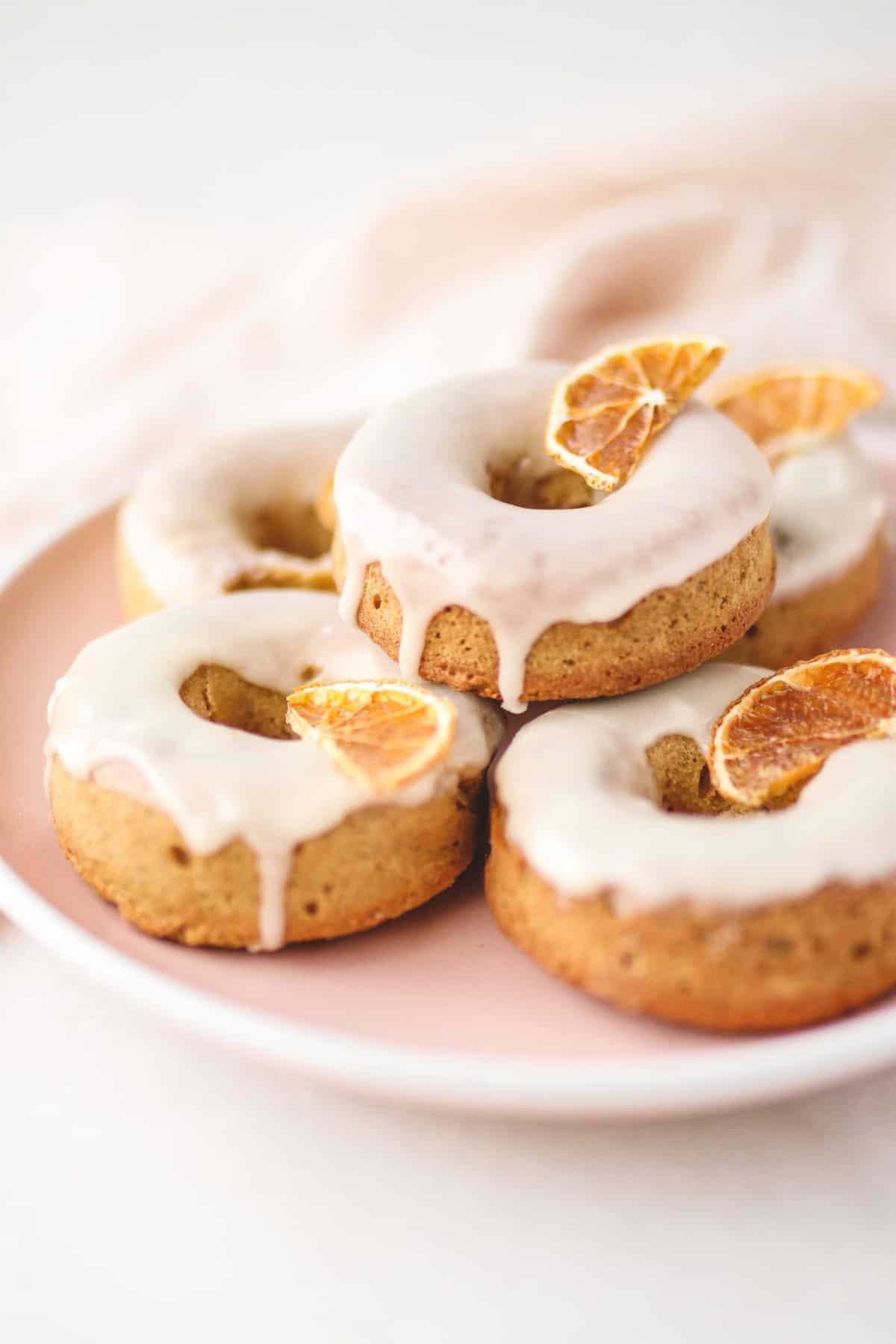 These Lemon Cheesecake Tartlets from Hannah of Two Spoons are bright, fresh and prefect for Spring! They look incredibly delicious and perfect to serve at any spring gathering.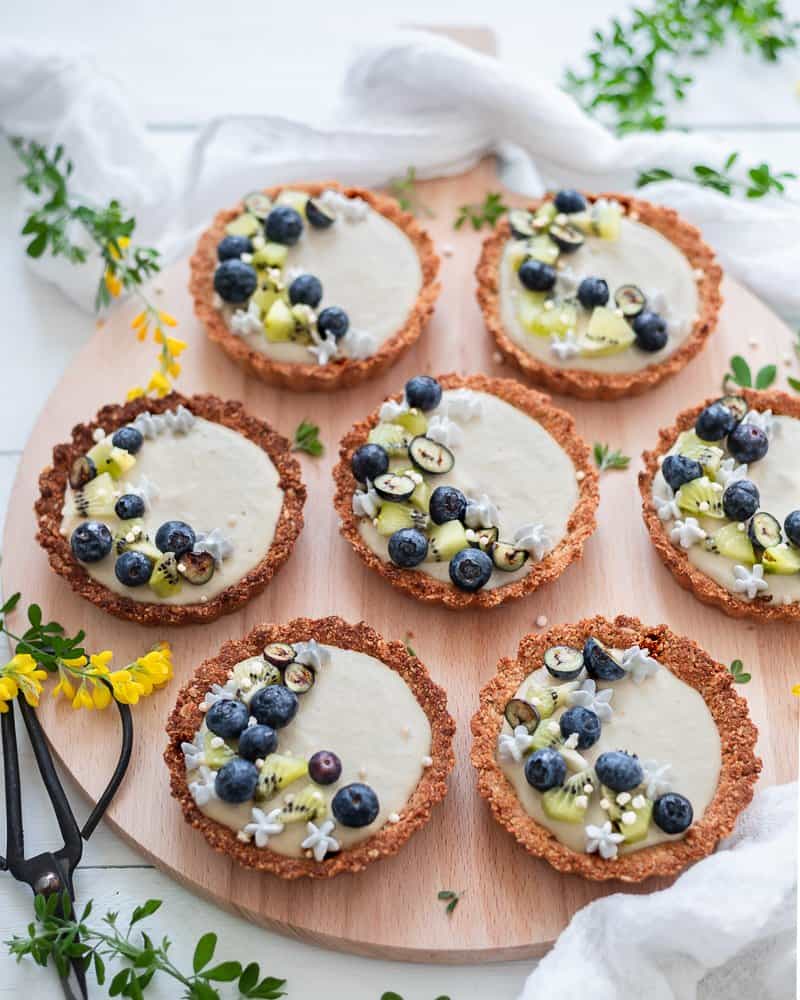 This pie from Francesca of Plantifully Based is perfect for spring. It's lighter and fluffier than a baked pie but they still are sure to satisfy a sweet tooth.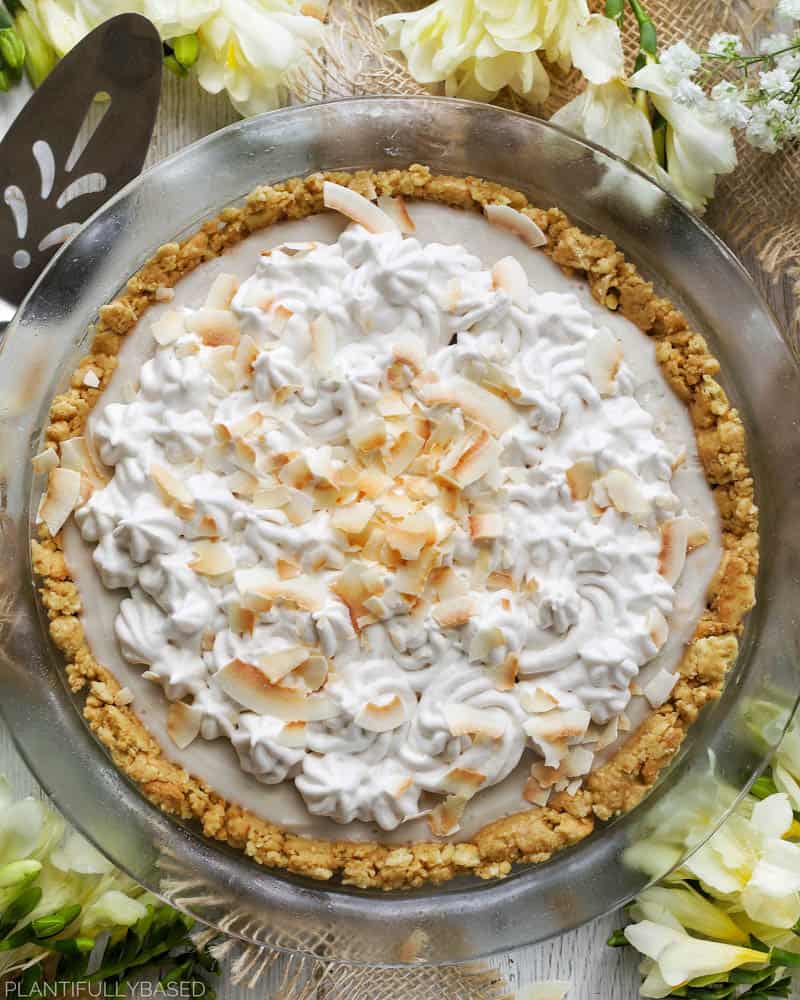 If you're a fan of lemons, spring baking and gluten-free desserts, this recipe is for you! This lemon poppyseed loaf is light and fluffy while perfectly sweet and moist. It's easy to make and perfect for dessert or even in the morning with a nice cup of coffee.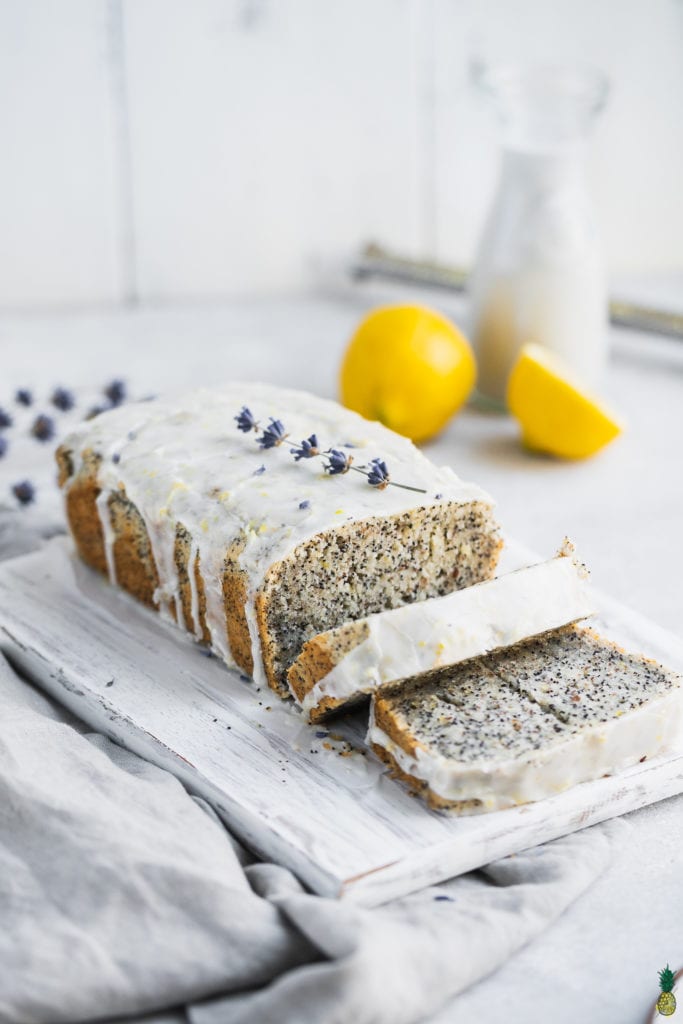 Here's a fun one from Megan from MegUnprocessed! Chia pudding is so nutritious, it's filled with omega-3's, fiber and protein making it a great snack option! Beet chia pudding is even better because it helps you sneak in more vegetables! It's also a great snack to have before or after a workout.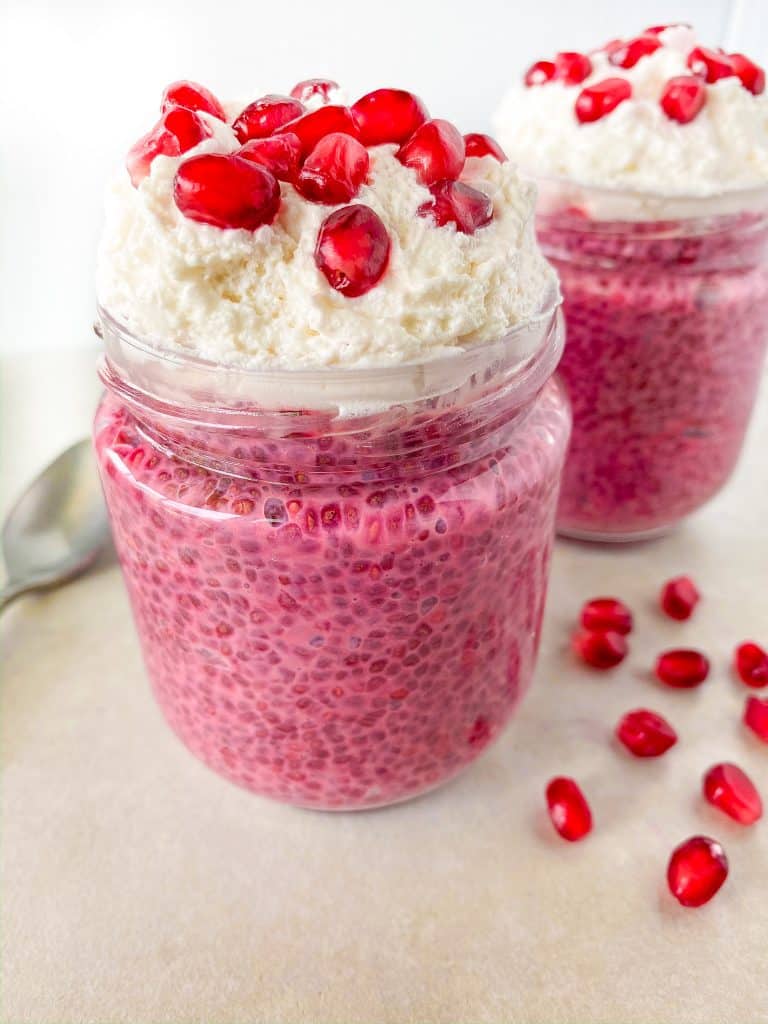 Here's another drool worthy recipe from Carleigh of PlantYou. Ready to eat cake for breakfast? This Chocolate Baked Oats recipe is a decadent way to have a healthy and delicious meal in less than 20 minutes!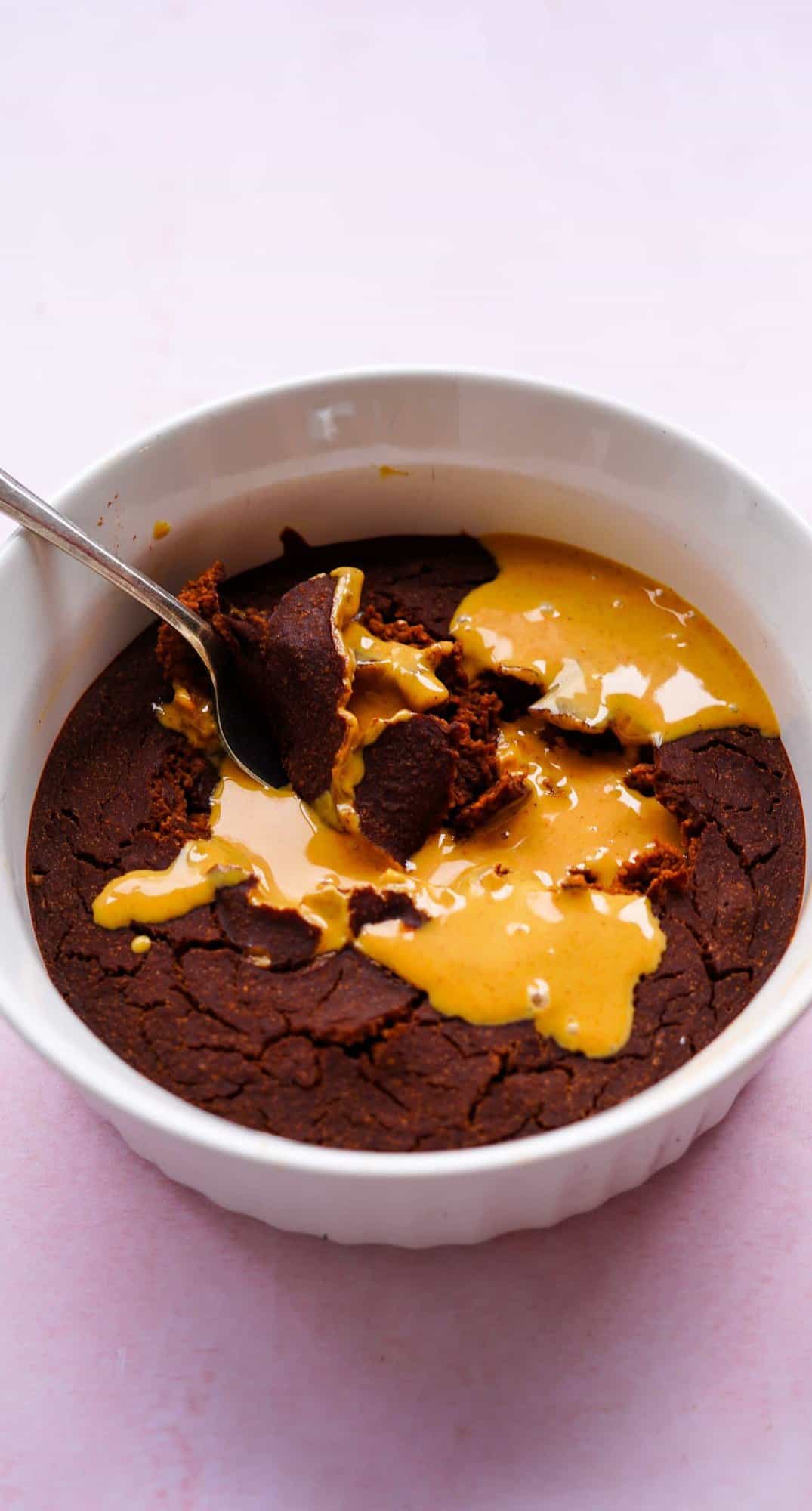 Looking for more delicious spring desserts? These are the vegan lemon bars of your dreams! With the perfect balance of tart and sweet, these creamy lemon bars are a must try dessert. They are of course 100 % vegan, and also 100% delicious. Plus, they are naturally-sweetened and gluten-free.
A tasty and healthy carrot cake granola bar that is reminiscent of the classic cozy dessert and makes for the perfect breakfast or even an on the go snack! This recipe is vegan and free of gluten, oil, and soy + sweetened naturally with Medjool dates.
Dreamy, decadent, sweet and easy to make. Is there anything more you could want from a dessert? I fell in love with these lavender bliss balls at first bite and I can assure you that you will too.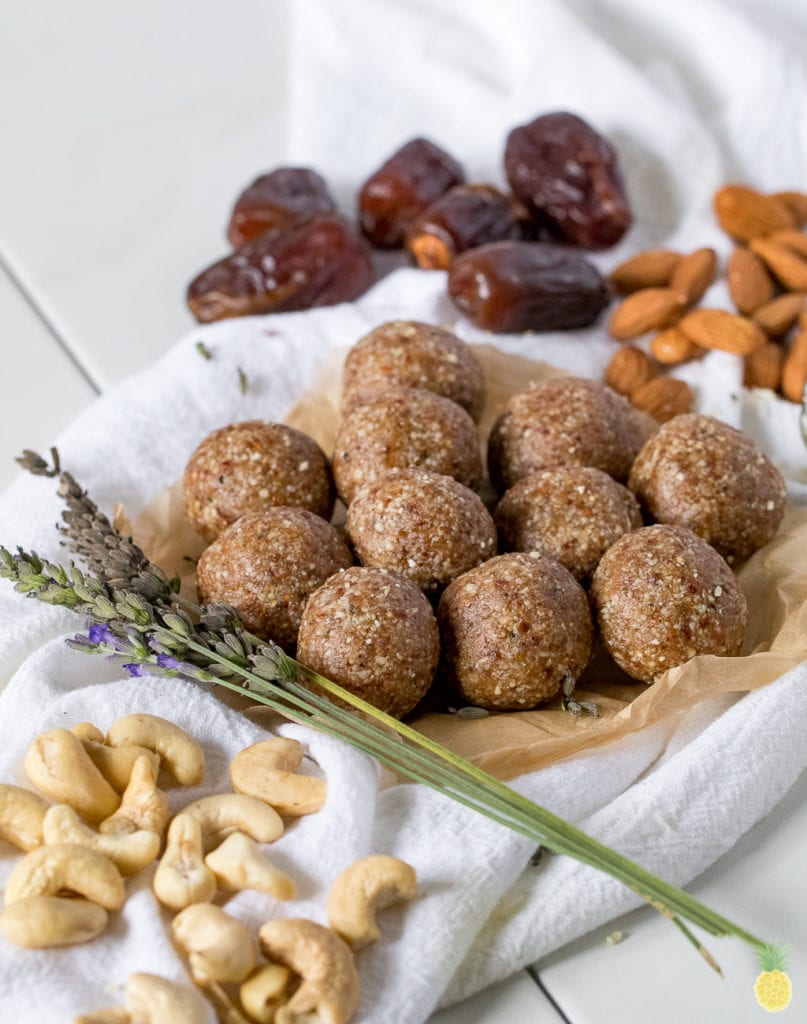 Carrot Cake Cookie Sandwiches, the perfect gluten-free sweet spring treat. These cookies are filled with a decadent cream cheese frosting and are actually (mostly) healthy, too.